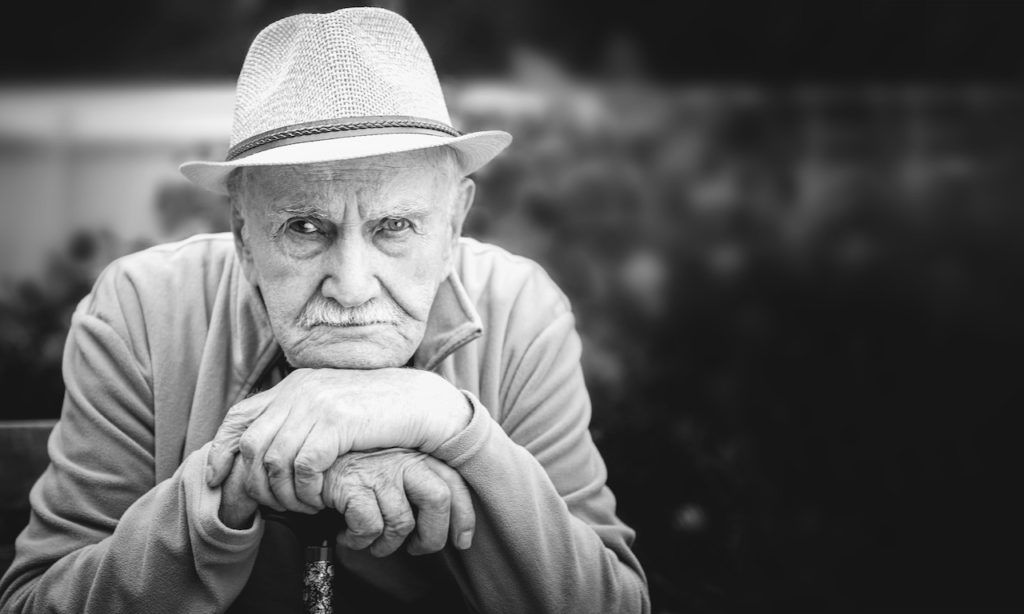 Nonsensical and inhumane policies should be abandoned forever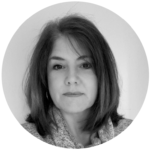 "Ongoing care home visiting bans are contrary to the rights of residents and their families under the European Convention on Human Rights (Article 8)."
In February 2022, the UK Government announced plans for 'Living with Covid-19' and the removal of remaining legal restrictions. Looking back to March 2021, when HART produced its booklet Covid-19: An overview of the evidence, it is clear that the adult social care sector still remains disproportionately affected by draconian restrictions, which prevent many residents from meaningful, regular contact with family and friends.
Recent guidance
In line with the Government's lifting of restrictions, guidance for the care sector, published on the 31st March 2022, states clearly that: 'There should not normally be any restrictions to visits into or out of the care home.' The section of the guidance that previously required relatives to pre-book appointments has also been removed. The term 'Essential Care Giver' has been removed and replaced with the advice that every resident should be able to receive one visitor inside the care home, even when there is an active outbreak of Covid-19. Testing is now only required for relatives who provide personal care to a resident, and then, only twice a week with a lateral flow test. Masks are now only recommended for visitors when moving through a communal space. The devolved nations of Scotland, Wales and Northern Ireland have each produced guidance documents, which, although differing in detail about PPE and booking visits, are all underpinned by the core message, that contact with relatives and friends is fundamental to care home residents' health and wellbeing and must be encouraged.
The reality for families
Notwithstanding much good practice, the family support groups Rights for Residents and Unlock Care Homes suggest that the reality for many relatives remains very different. Many care providers continue to 'lockdown' care homes when two positive cases (defined as an 'outbreak') are detected in 14 days. This often develops into a 'rolling' cycle of lockdowns, with families denied access for weeks or months at a time. Some facilities continue to deny any class of 'essential' carer or visitor – or refuse entry to them during an outbreak. Although formally removed from guidelines in England, pre-booked visits remain a regular feature in many care homes. As we highlighted in our document published in March 2021, and elsewhere, there is evidence that isolation is causing serious physical and psychological harm to residents, and that the risk of neglect and abuse continues.
The future
Scotland has committed to change their Health and Social Care Standards, as a step towards introducing a legal right to care home visits. They further promise to introduce Anne's Law within the new National Care Service Bill, with legislation due to be introduced to the Scottish Parliament in the coming months. This law will ensure that people who live in adult care homes have the right to see and spend time with the people who are important to them. There are still no plans in England, Wales or Northern Ireland to enshrine the right to family contact in law. Consequently, care home managers will retain the right to interpret guidelines independently and instigate infection control measures as they see fit. Harriet Harman MP, Chair of the Joint Committee on Human Rights, wrote a letter to the Prime Minister on the 22nd March 2022, asking again, that visiting rights be placed on a statutory footing, warning that: 'The imposition of restrictions risks potentially breaching the rights of patients, residents, and their family members, including their right to family life (Article 8 of the European Convention on Human Rights), and their right to liberty and security (Article 5 of the European Convention on Human Rights).
The longer the current situation prevails, the more likely it is to become routinised. Families are concerned that video call technology, garden visits and rolling lockdowns will become a model for future scenarios involving new variants, influenza outbreaks and other infectious diseases. Infection control must never become a persistent barrier to safe and compassionate interaction with family and friends.
References