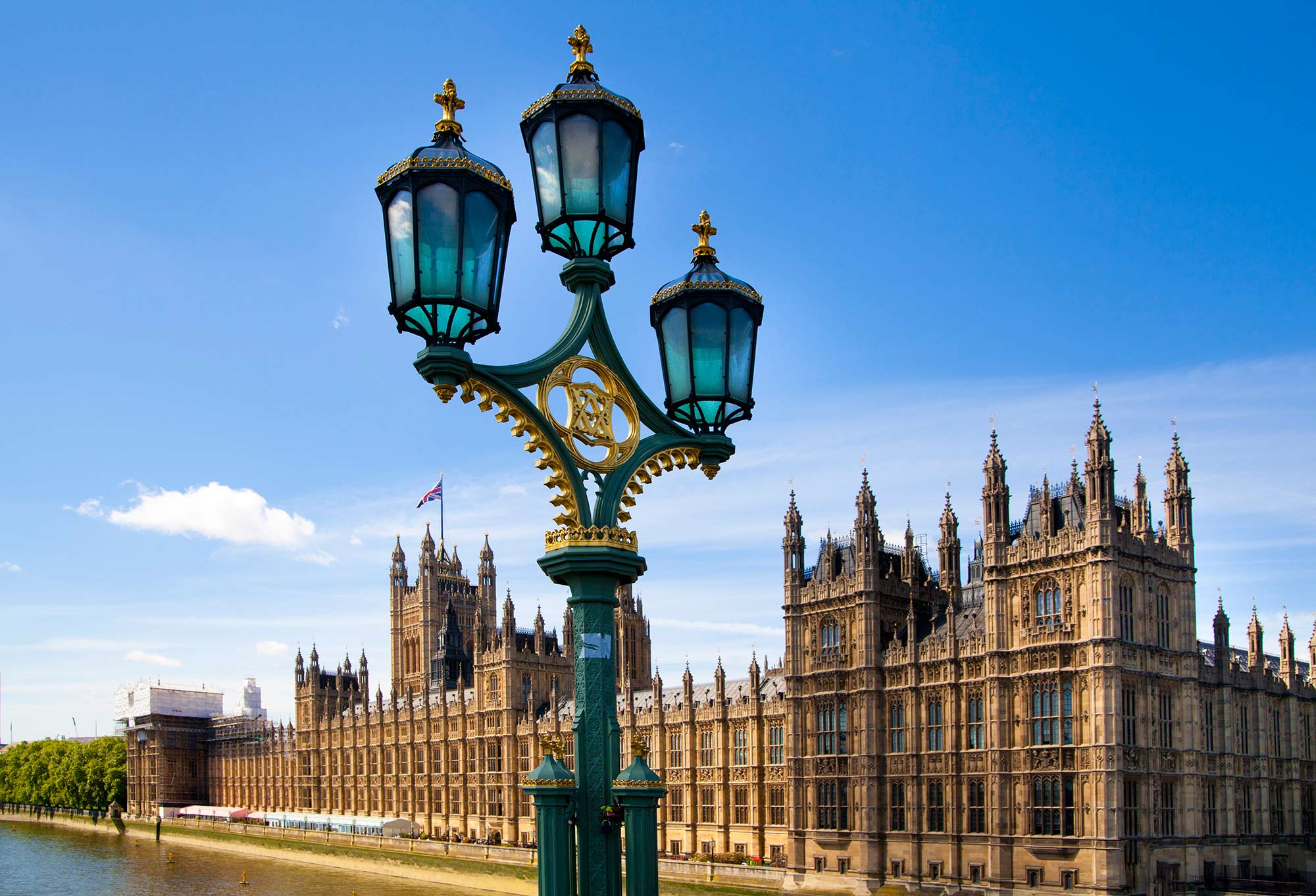 Our members came together with concerns about the various strategies being implemented that affected the entire UK population.

We felt there was a need for a more clearly defined multidisciplinary approach housed under one organisation. This is how HART was born.
We are not a 'campaigning' organisation, but operate more like a 'think tank' of highly qualified experts from the full spectrum of relevant disciplines.
The issues affecting the UK population are now multifaceted and a wider lens is required to find the most effective way forward.
We work by:
1. Preparing evidence-based explanatory papers for researchers, media and professionals based on the latest available data.
2. Advising parliamentarians and media outlets on policy matters and interventions relating to COVID-19.
3. Advising on strategic forward planning and future recovery policies.
Our work covers the following research areas:
Mental Health and Education, led by Professor Ellen Townsend
Other Harms from Non-Pharmaceutical Interventions, led by Dr Ros Jones
Evidence on COVID-19, led by Dr John Lee
Policies and Economics, led by Professor Gordon Hughes
Treatment Interventions, led by Dr Edmund Fordham