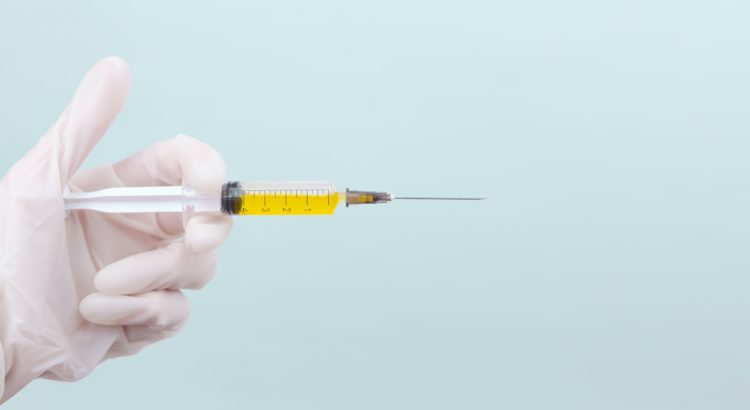 16 September 2021 – So are mandatory vaccinations already a feature of NHS life, as is claimed?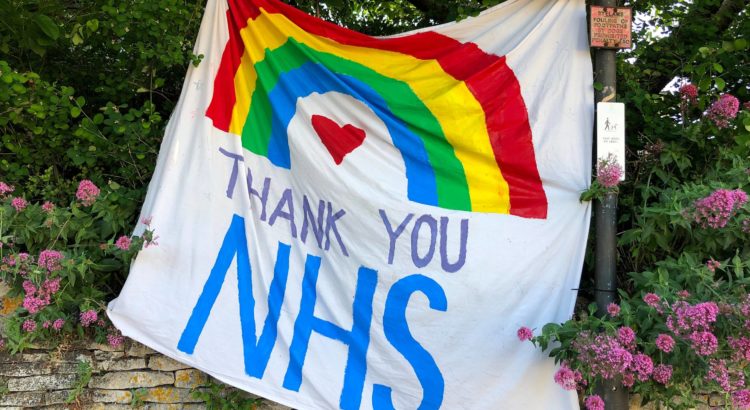 15 July 2021 – Nearly a year and a half after the country was locked down to protect the NHS, how is the NHS performing in managing the very condition that so threatened it?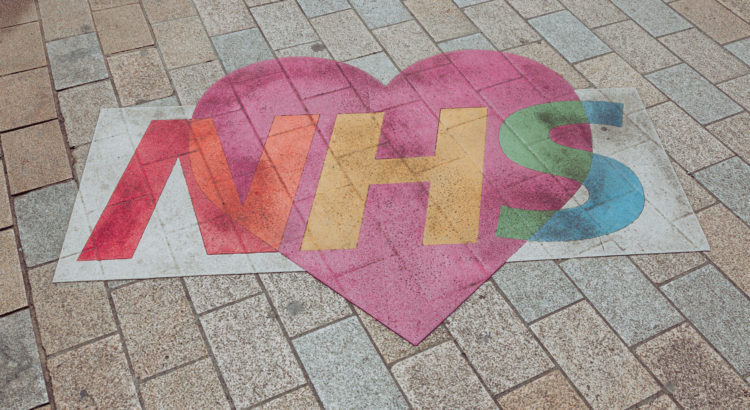 3 June 2021 – A number of professional bodies — such as the Royal College of General Practitioners and the Royal College of Nursing — have already rejected the notion that COVID-19 vaccination for staff should be compulsory. Nevertheless, the government signalled its intention to consider mandating vaccination for NHS staff.