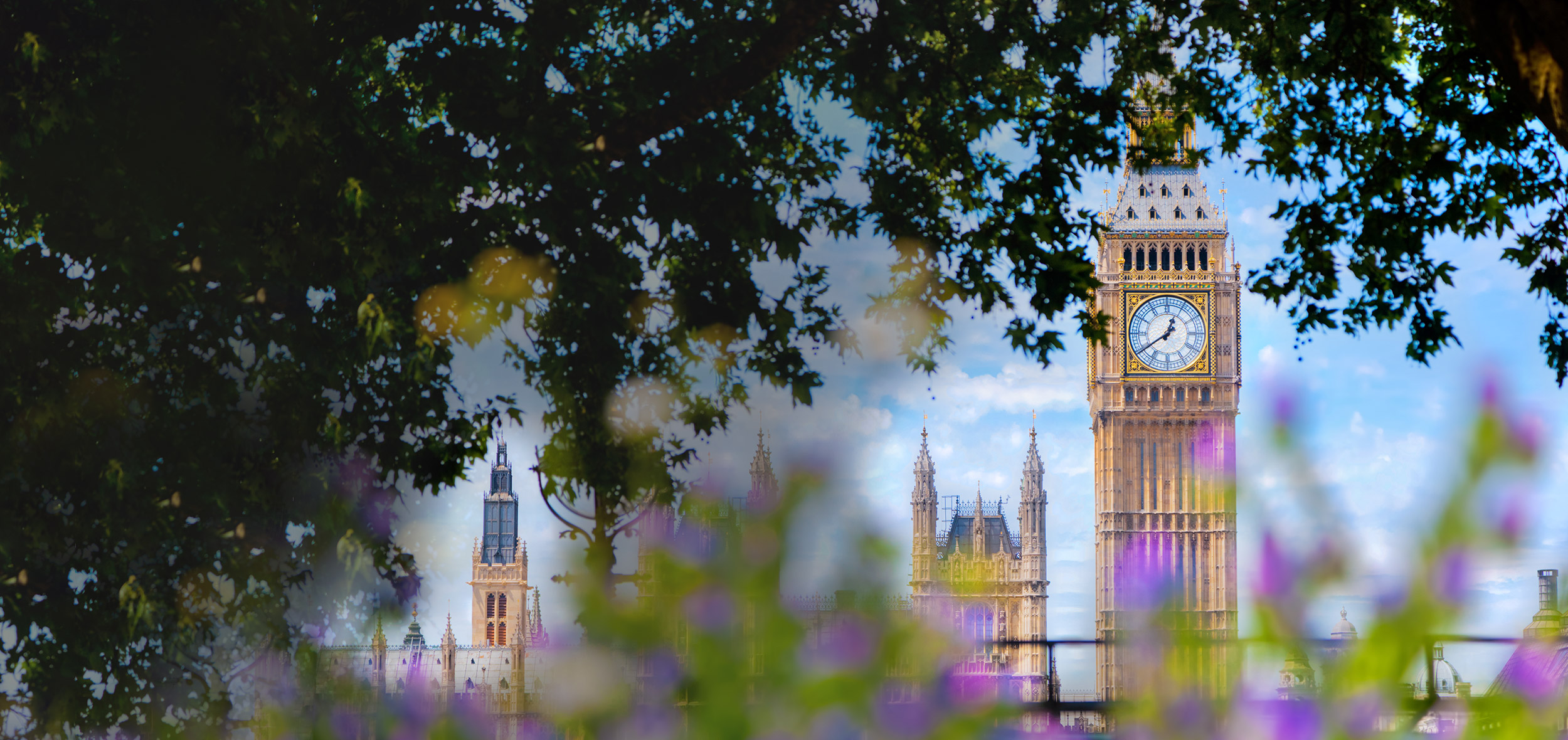 The last year has been traumatic for so many of us. Many have lost loved ones and others have suffered terrible illness or have had their lives turned upside down in incalculable ways. No one has escaped fear and uncertainty.
During this time we have all done our best to adapt while trying to keep hold of the things that we hold dear.
Over the past weeks the members of HART have grappled long and hard with all of the complex issues and we, too, have taken a journey.
We came together with varying views on how best to safely restore public health. A few of us have been involved with other groups calling for greater investigation into some of the assumptions made and the harms we've observed in our professional lives. Many lessons have been learned and the issues are complex.
It is now time to move beyond divisive words. Where we have found agreement is in the urgent need for forward-looking solutions and to reach a consensus.
We call on everyone on all sides of this debate to acknowledge the great challenges the Government faces in tackling this disease. To acknowledge, also, how frightened people are and the tremendous responsibility that comes with managing a public health crisis of this nature.
We must now bridge the gaps in policy areas where there is obvious disagreement. We should try to avoid bias and follow the rapidly emerging evidence to guide us. If we listen and communicate clearly and respectfully with each other we can find the common ground.
It is unrealistic perhaps to think that anyone will completely change their minds but neither is it sustainable to continue accusing each other while the health of our nation and its economy deteriorates. There is a range of views that urgently need to be reconciled.
We all want the same thing: a safe exit from this crisis and the full return of our previous way of life. Cooperation is the only solution.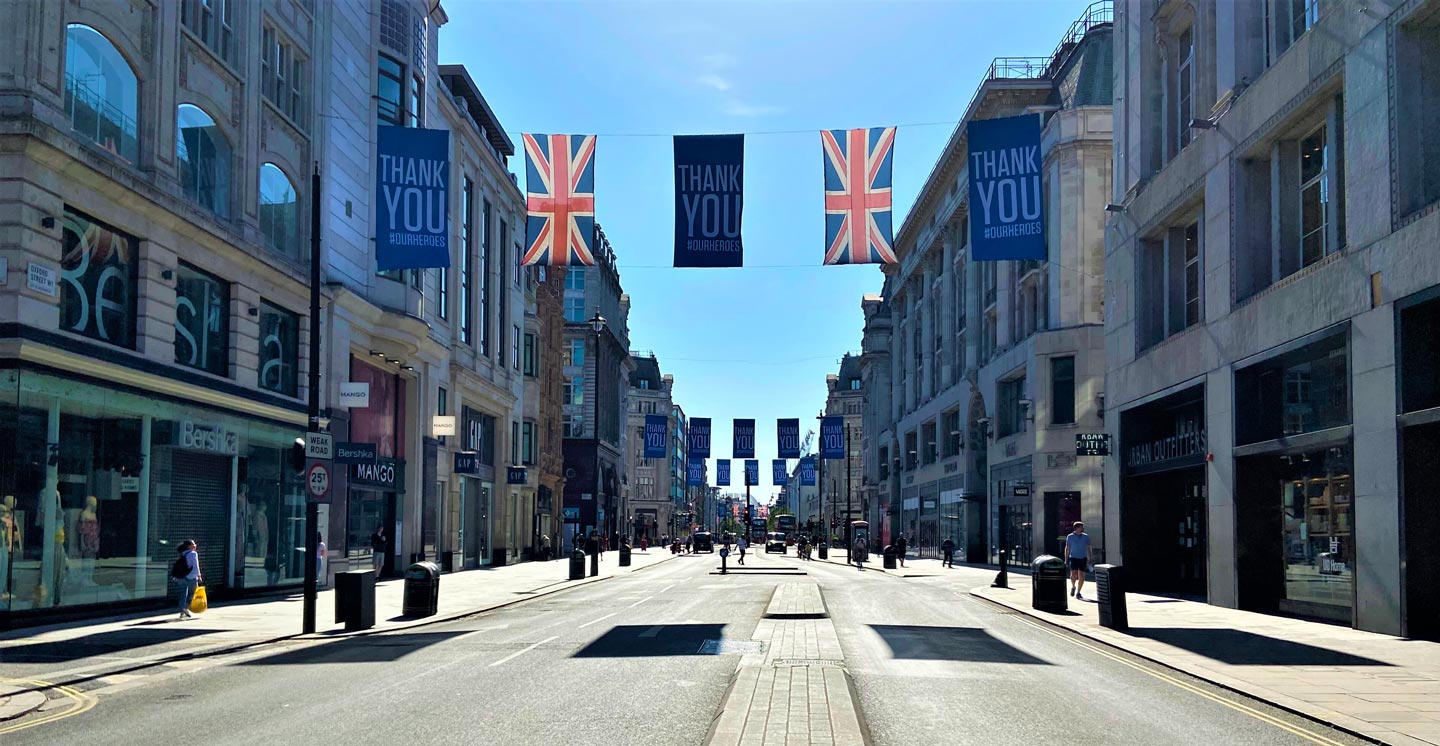 The Year in Brief
On 5 January 2020 last year the WHO issued a Disease Outbreak News containing information from China about a cluster of pneumonia cases in Wuhan. The first official COVID-19 cases in the UK were confirmed on 31 January 2020. During the last twelve months we have witnessed a broad spread of the virus and associated illness and death, leading to a range of unprecedented social and economic interventions by Governments globally. Both the virus and its countermeasures have had an enormous impact on life as we know it. As we pass the one year mark it seems a sensible moment to take stock of events…