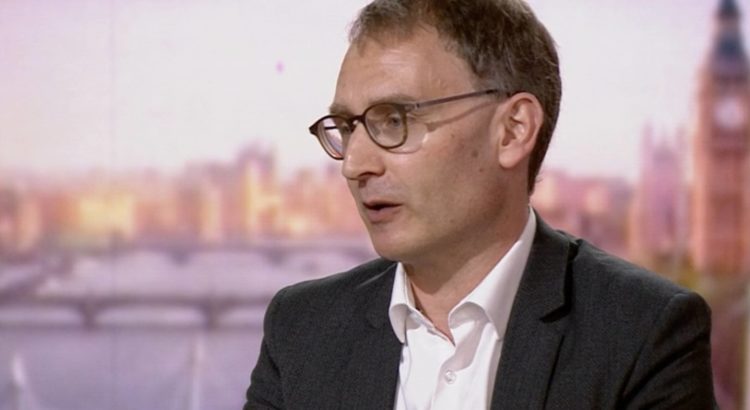 22 July 2021 – Neil Ferguson continues to outperform on pessimism while alternative views are censored and suppressed.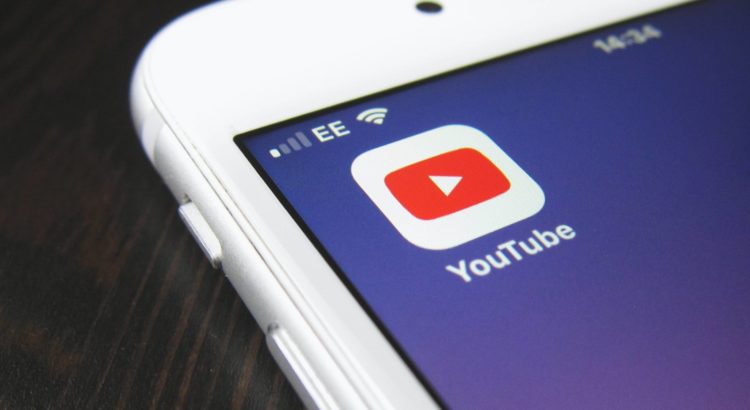 17 June 2021 – HART members have long been concerned about the lack of scientific debate in the mainstream media and the worrying trend of censorship and harassment of those who question the government's narrative.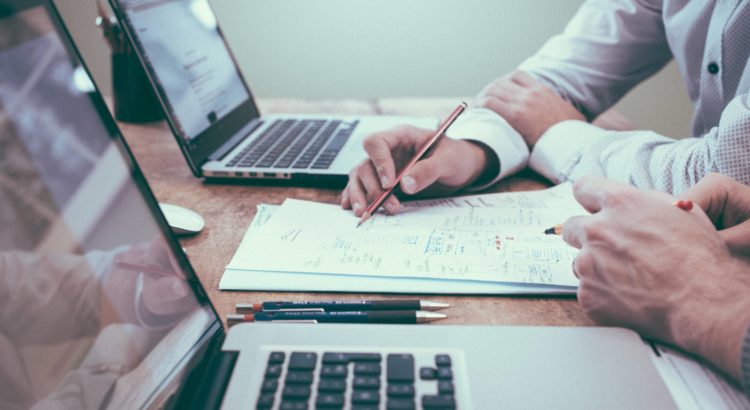 20 May 2021 – Peer-review is supposed to be the gold standard of research, underpinning credibility and accuracy in academic and scientific findings.