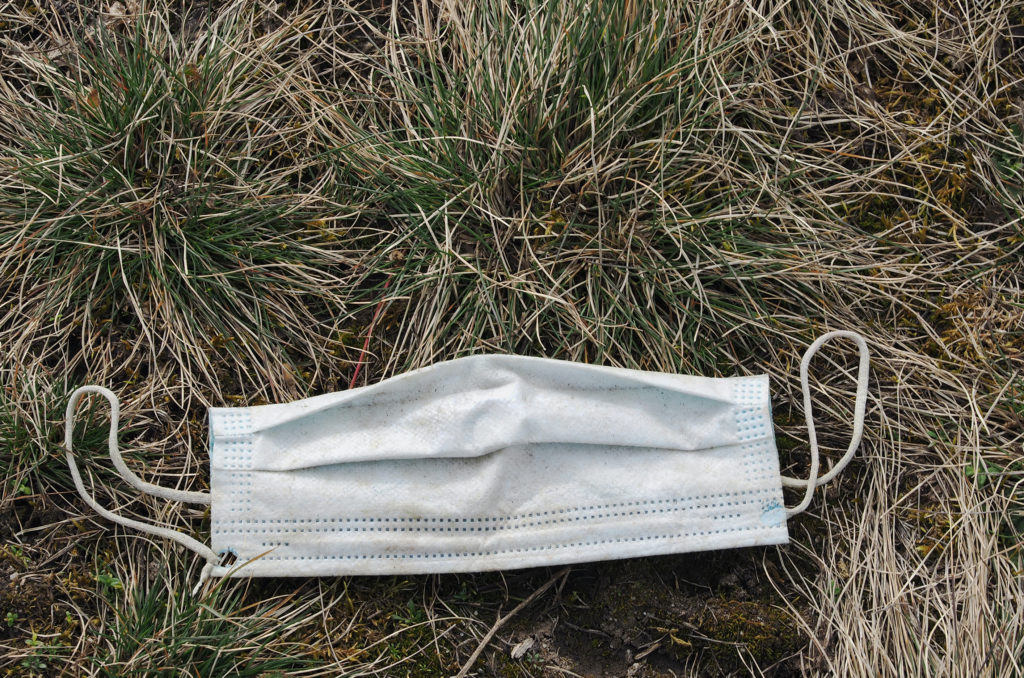 Or they'll be with us indefinitely
---
June 15 will be the first anniversary of England's mask mandate, 12 months on from the introduction of the unprecedented requirement for healthy people to wear face coverings, initially when on public transport and soon after for a range of other community settings. Prior to June 2020, the World Health Organisation and several UK public health experts (including Dr Jennie Harries, England's Deputy Chief Medical Officer, and Professor Jason Leitch, Scotland's Clinical Director) explicitly counselled against masking the healthy. It remains unclear as to why they changed their advice in summer 2020 — at a time of low viral prevalence — but political lobbying and exploiting masks as a covert 'nudge' to promote compliance with COVID-19 restrictions seem the most likely explanations.
The evidence that masks reduce viral transmission is weak and contradictory, while there is better-quality research to support the conclusion that they do not significantly reduce the risk of respiratory infections in real world settings. Although generally under-investigated, there is accumulating evidence that masking healthy people, particularly for long periods of time, can cause a range of physical harms including: headaches; skin irritation; fatigue and dehydration; respiratory illness; exposure to contaminants in the textiles; and falls in the elderly. More importantly, face coverings are associated with profound social and psychological consequences, with fear maintenance and the stymying of children's social and emotional development being the most concerning.
In a democratic society, the evidential bar to justify mandating a behaviour should be set very high, and we must be confident that the behaviour in question is associated with far more benefits than harms. The findings of research into the impact of mask wearing fall a long way short of this threshold. Writing in The Spectator ("The Strange Theatre of Mask-Wearing"), Lionel Shriver eviscerates the case for mask mandates: "In country after country and state after American state, graphs of all these metrics vividly demonstrate that the introduction of mask mandates has had no effect. After these laws are passed, those graph lines don't ripple, notch or slump. The only slight correlation, which I'm willing to dismiss as a fluke? Masked populations have worse Covid results".
Currently, the prevalence of SARS-CoV-2 is very low, hospitals are at no risk of being overwhelmed by patients with COVID-19, and all the vulnerable groups have been offered a vaccine. It is time to end this failed experiment of mandating mask wearing in the community. If — as is the case with many people — wearing a mask causes you severe distress, you are entitled not to wear one as per the government guidelines on exemptions.