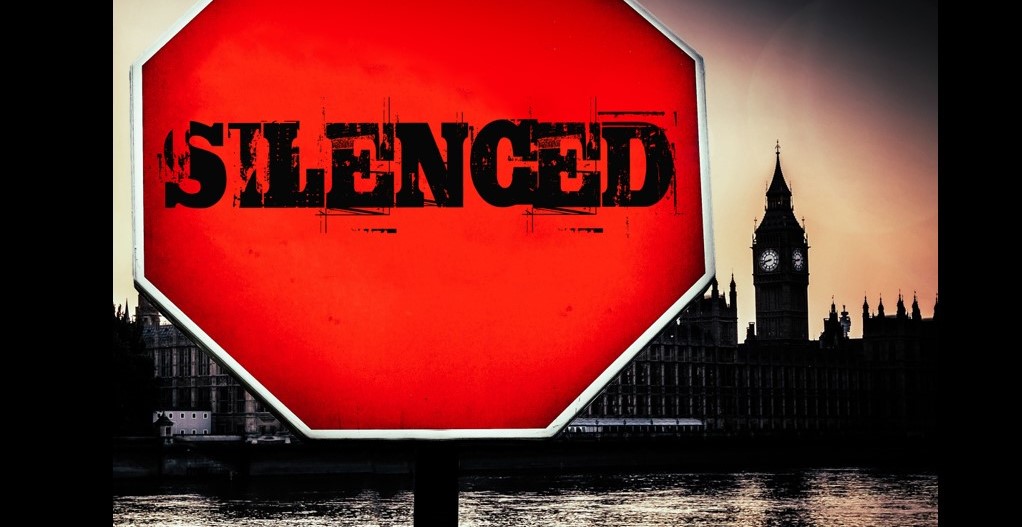 Covid is deemed surplus to requirement
On the evening of 13 Dec 2022 Andrew Bridgen, the MP for NorthWest Leicestershire, gave a 17-minute speech on the floor of the House of Commons challenging the "safe and effective" mantra regarding the mRNA Covid vaccines and calling for their suspension.

The speech itself drew upon some of the analysis set out by Dr Aseem Malhotra in two peer-reviewed papers which can be found here, and here.

One would have thought that MPs would be desperate to hear about matters highly relevant to the health of the nation, given that these products have been administered to tens of millions with substantial concerns being raised from several quarters and reports of vaccine injuries increasing at quite a rate.
However, this is what the chamber looked like while Mr Bridgen spoke: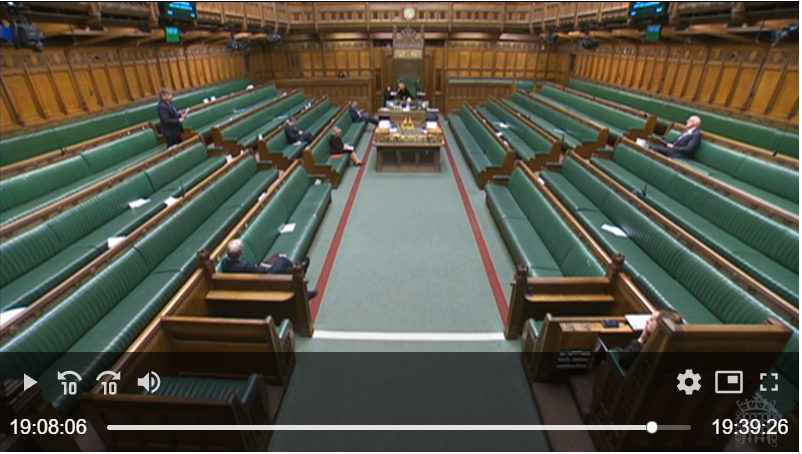 The speech itself, despite being made by an elected representative in the legislative chamber of what is supposedly a democracy, is quite difficult to find; social media companies such as Google appear to be suppressing it such that upon searching for it the top results relate to an incident concerning Mr Bridgen relating to non-declaration of a trip to Ghana, totally irrelevant to the matter at hand.
Moreover, in this podcast (recommended for anyone who wants to understand some of Mr Bridgen's broader views), Mr Bridgen points out that someone posting a link to an earlier podcast he had made with a vicar called Jamie Franklin onto Facebook received a 30-day ban.
It is quite clear that certain forces are attempting to limit exposure of the speech to the population. Surely, if it contained untruths, it would have been better to combat it by painstakingly pointing out the flaws and debating the points made, rather than censoring them.
During the speech Bridgen claimed that a team of researchers had been made to sign non-disclosure agreements after their research revealed coronary artery inflammation caused as a result of vaccination. The cover-up involved someone with a "prominent leadership role with the British Heart Foundation" and that the team feared losing their pharmaceutical industry funding. The following day having had minimal time to investigate, the British Heart Foundation responded saying,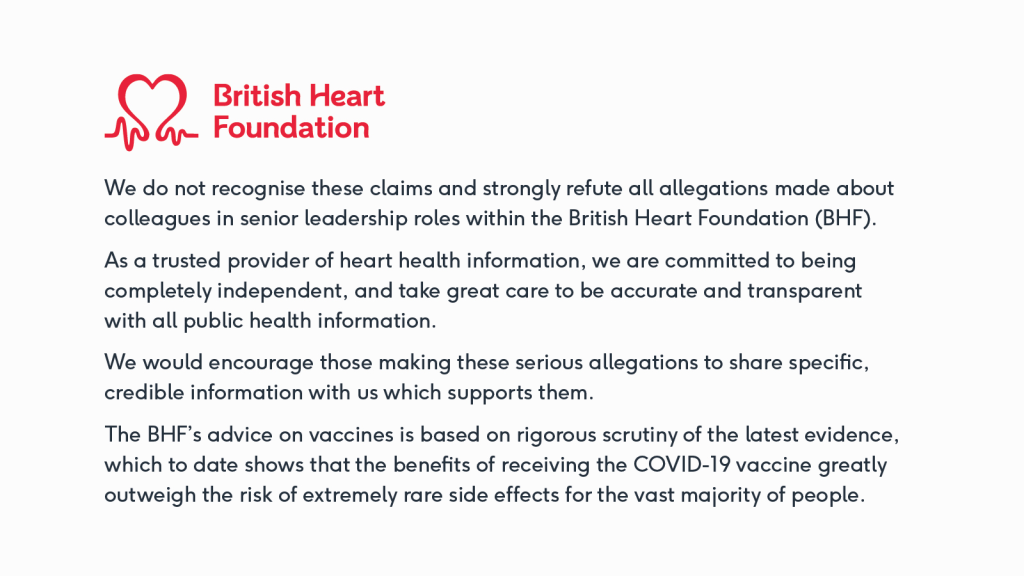 If readers want to listen to the speech, they can watch on the official Parliamentary website here (scroll to 19:04:30); alternatively here, the speech can be watched while simultaneously observing John Campbell's increasingly horrified expression.
We recently highlighted a number of papers in which the conclusion failed to match the underlying data.
Recent weeks have seen the publication of two further examples.