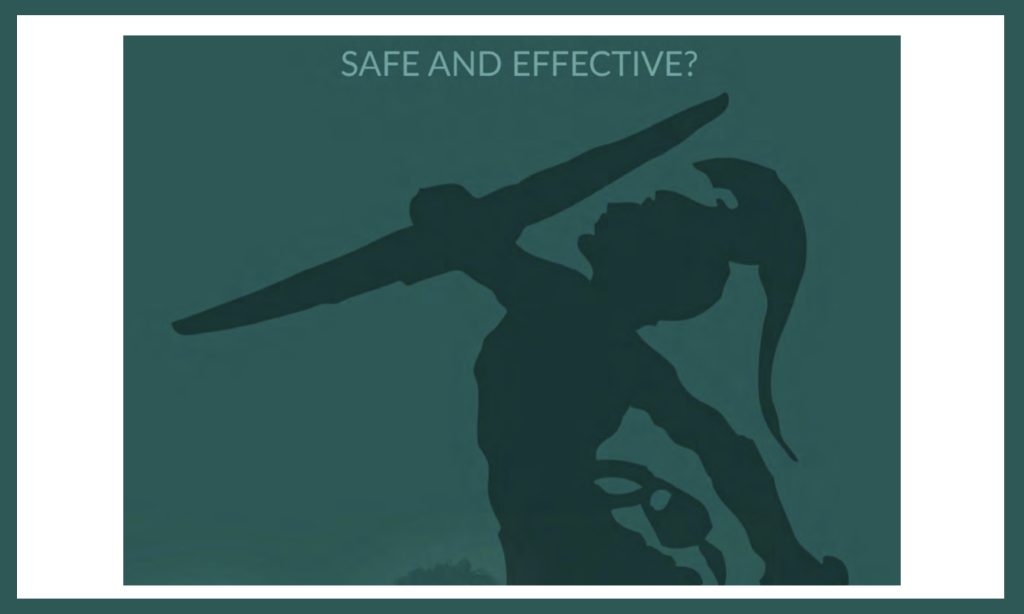 Who regulates the regulators?
Wednesday 19th April saw the launch of a detailed report into the failings of the medical regulator. The multi-disciplinary team of authors of the report, The Perseus Group, remain mostly anonymous, but both Nick Hunt, a retired civil servant who worked in weapons safety regulation and Hedley Rees who had a career in pharmaceutical manufacturing have both been interviewed as authors of the report.
The report is scathing, criticising the MHRA for failing to protect the public. The MHRA failed to properly carry out safety analyses to quantify the amount of spike protein produced, failed to maintain quality during the manufacturing processes and failed to act promptly on reports of harm.
The Perseus Group's findings included criticism of the staffing levels of the MHRA after 300 posts were lost post-Brexit, with a further 20% vacant posts on top of that. However, given the behaviour of regulators globally, it is likely that there has been political capture of the regulators and this staffing issue is a weak excuse for their failings.
The thoroughly referenced full report contains many more detailed criticisms of the regulator. Please read and share widely.
We encourage as many people as possible to alert their MPs, perhaps sending them a copy for good measure.