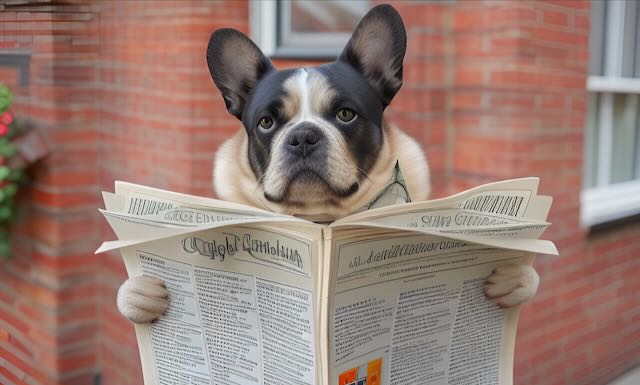 A selection of important articles
Also available on Substack – Come and join the conversation with open comments
Following on from last week's round up, here is another small selection of the numerous excellent articles out there.
How did antibiotics use change during the Covid-19 'pandemic'? Prof Norman Fenton, Dr Jonathan Engler & Prof Martin Neil, Where are the Numbers, 3rd October: Details provided in this article of just one way in which the 'pandemic management' may have led to unnecessary deaths.
UKHSA Suddenly Discovers There is No Good Evidence on Lockdowns Professors Carl Heneghan & Tom Jefferson, The Daily Sceptic, 4th October: This report slipped out somewhat quietly so those who confine their reading to the legacy media may continue to think that lockdowns were a necessary evil – acknowledging the harms of NPIs is quite mainstream now but not linked to an understanding that they were also pretty useless against SARS-CoV-2.
INCREDIBLE–HOW SOCIETY WAS FOOLED Hugh McCarthy, Hugh's Newsletter, 4th October: Retired headteacher covering the failures of the pandemic management to even consider the welfare of children.
Return of the mask! Five NHS trusts have already brought back face covering rules for patients and visitors following Covid's resurgence Mail Online, 5th October: Several NHS trusts have brought masks back in for staff, patients and visitors in clinical areas. No mention of the lack of evidence of efficacy! No mention of exemptions either.
Urgent Expert Hearing on Reports of DNA contamination of mRNA Vaccines World Council for Health, 9 October: A team of experts from around the world discuss all the evidence for DNA contamination and its implications for ongoing health. This lends further support to the HART article above DNA contaminants – an 'accident' too far?