A genuine watchdog championing basic human rights
Also available on Substack – Come and join the conversation with open comments
CALL TO ACTION: Please FOLLOW UKMFA on Twitter ('X') for updates on the WHO Treaty & IHR Regulations
The UK Medical Freedom Alliance is one of the unsung heroes of the covid era. Formed in response to the draconian and deeply unethical policies rolled out by the government in 2020, they have worked tirelessly to ensure the public has access to important resources and information on their basic rights around medical choices.
Headed up by Dr Liz Evans, a retired doctor now working in the field of complementary medicine, the emphasis of the UKMFA is on upholding medical ethics, no matter what. Medical ethics are vitally important and non-negotiable. They exist to hold doctors and medical professionals accountable for their actions. Ethical principles cannot be suddenly changed on a whim by the government du jour, no matter what the circumstances. That is the whole point of having them.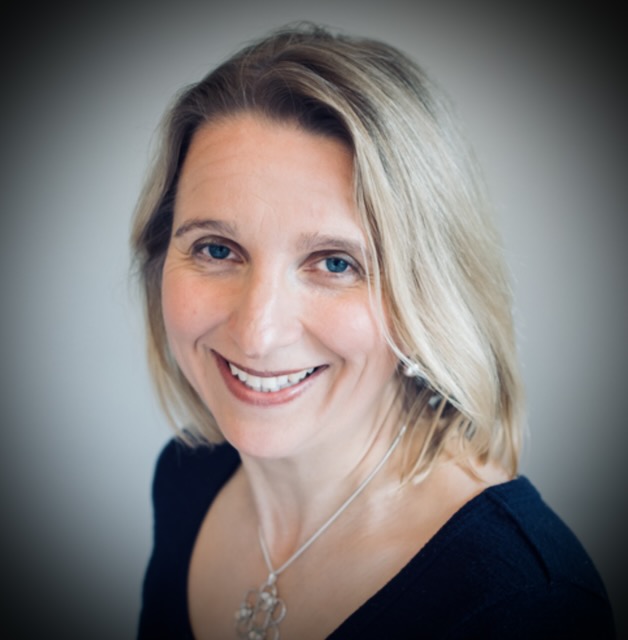 "The time when it is MOST important to hold firm to ethical principles is in an emergency – as that is the time when abuse and atrocities are most likely to occur – as people act in panic and fear. Yet over the last 3 years we saw Medicine and Politics increasingly practiced in an ethical and moral vacuum – which has led to medical practice becoming dysfunctional and dangerous for patients." – Dr Liz Evans, CEO, UK Medical Freedom Alliance
Over the past 3 years, the UKMFA has written over 50 fully referenced Open Letters, lobbying Government, Regulators, Decision-Makers and Policy-Makers on issues relating to informed consent, medical choice and medical ethics. They also provided invaluable resources to individuals whose lives were upended by vaccine mandates in 2021. More recently, they have launched a podcast (also on Rumble) hosted by UKMFA director Ian Humphreys. So far they have interviewed two guests who were tragically injured by the Covid vaccine, doctors who are being persecuted by GMC for speaking up for patient safety and medical ethics, and politicians from smaller parties who are championing medical ethics.
More recently, they are focused heavily on a Stop the WHO Campaign. We strongly recommend familiarising yourself with this issue. Dr Evans explains more on a recent Twitter Space (timestamp 18:30) and it is well worth the time, horrifying as the implications are. Dr Evans has also written a series of articles for TCW123 explaining the gravity of the situation that is unfolding under our noses, albeit in largely 'secret' meetings away from public consultation or scrutiny.
We recommend signing up for the UKMFA newsletter for updates on new resources, campaigns and calls to action. We cannot stress enough how important it is that organisations like this exist and continue to do this work. Driven by a moral imperative, they work largely unpaid because, quite simply, it's the right thing to do.
Please also consider supporting them financially, as it will allow them to disseminate their work more effectively. Like HART, they are being 'invisibled' by the Twitter algorithms, making more creative (and more costly) means of information sharing increasingly necessary.
---
Footnotes: 3 Part series in TCW on the WHO power grab: