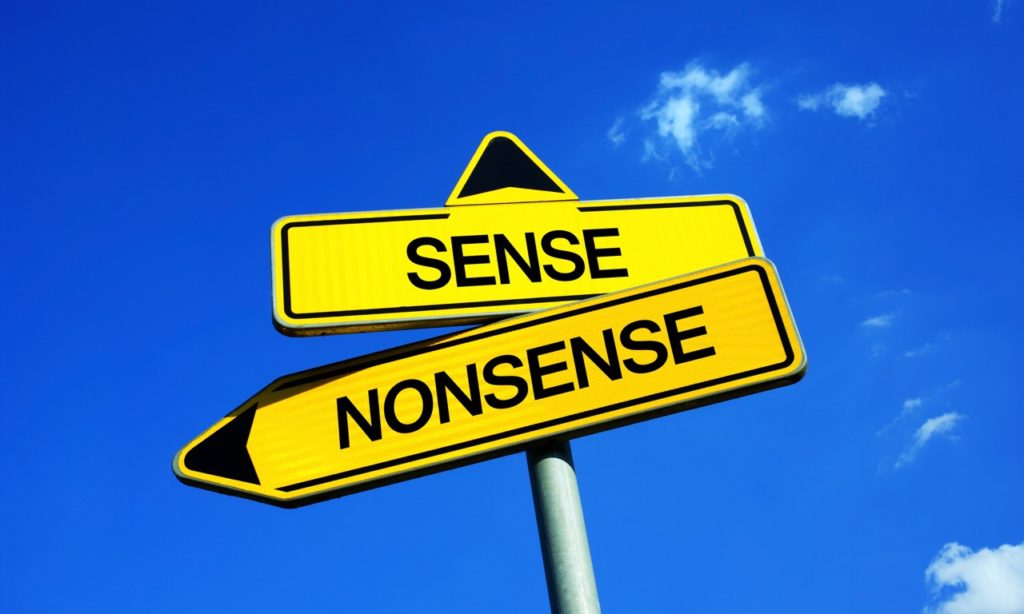 More reckless sign-offs from the regulators
Not content with authorising the Pfizer vaccine for 12-15s last summer and more recently and even more controversially for 5-11s, they have now authorised the Moderna Spikevax for this young age group. It is hard to see why this is appropriate, particularly given that Moderna was withdrawn for under 30s in Germany, France and Scandinavia several months ago because of concerns at the increased risk of myocarditis especially in young men. A large UK study has also confirmed the higher risk with Moderna than Pfizer, with an IRR (incidence rate ratio) for men under 40 years of age reaching 16.52 after the second dose of Moderna, compared with 3.41 following Pfizer vaccination and 2.02 following a positive SARS-CoV-2 test.
It is notable that the regulatory documents points out that "There is an increased risk for myocarditis and pericarditis following vaccination with Spikevax..… Available data suggest that the course of myocarditis and pericarditis following vaccination is not different from myocarditis or pericarditis in general ". They do not however point out that myocarditis is a serious condition with a risk of cardiac failure over the next five to ten years and indeed a risk for sudden death.
Cheeringly for a child whose parents haven't done their homework, "The most frequent adverse reactions in participants 6 through 11 years of age following administration of the primary series were injection site pain (98.4%), fatigue (73.1%), headache (62.1%), myalgia (35.3%), chills (34.6%), nausea/vomiting (29.3%), axillary swelling/tenderness (27.0%), fever (25.7%), injection site erythema (24.0%), injection site swelling (22.3%), and arthralgia (21.3%). Just what an anxious primary-school child needs.
This disingenuous remark: "The duration of protection afforded by the vaccine is unknown as it is still being determined by ongoing clinical trials" is presumably government-speak for "we know the vaccine is only effective for a number of weeks and is much less effective than naturally-acquired immunity already present in the majority of children, but that doesn't fit our mantra of SAFE AND EFFECTIVE"
The UKHSA is still publishing its regular vaccine surveillance updates, but has discontinued the illuminating tables which in previous weeks were showing infection rates higher in the triple vaccinated than the unvaccinated. But it does still include the cumulative uptake rates by age and the HART team are encouraged to see that most parents clearly are doing their homework, with negligible uptake to date in the youngest age group and still only 50% of 12-15s. It would be somewhat difficult to label all these conscientious parents as whacky anti-vaxxers.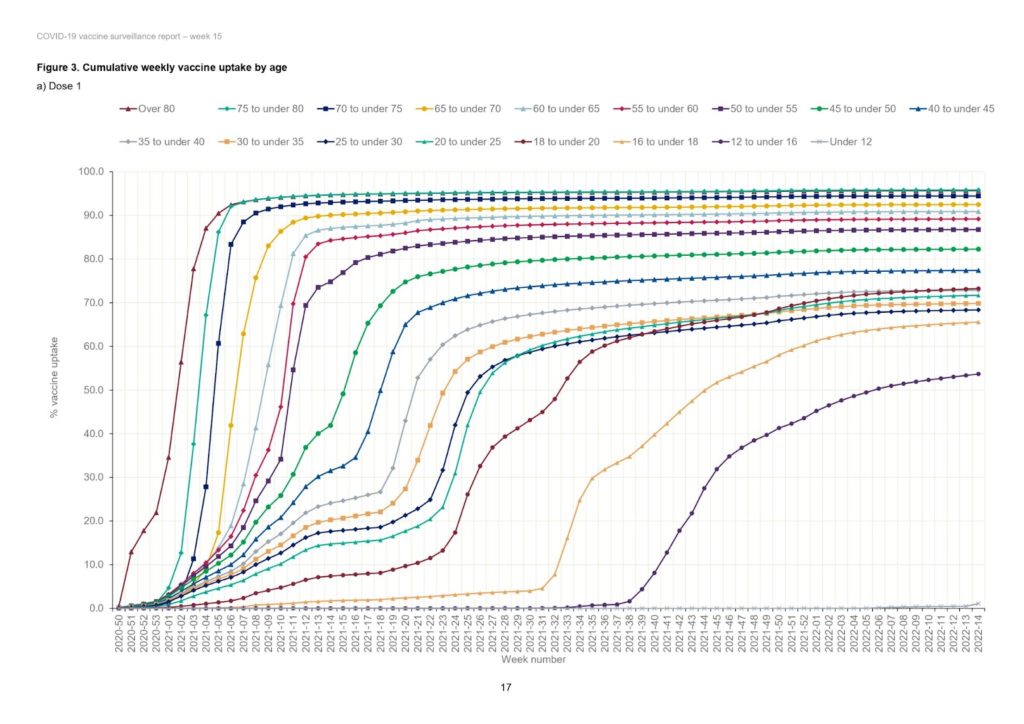 If you are concerned about any aspects of the MHRA and conflicts of interest, now is the time to speak up, as they are currently 'seeking views' from the public.