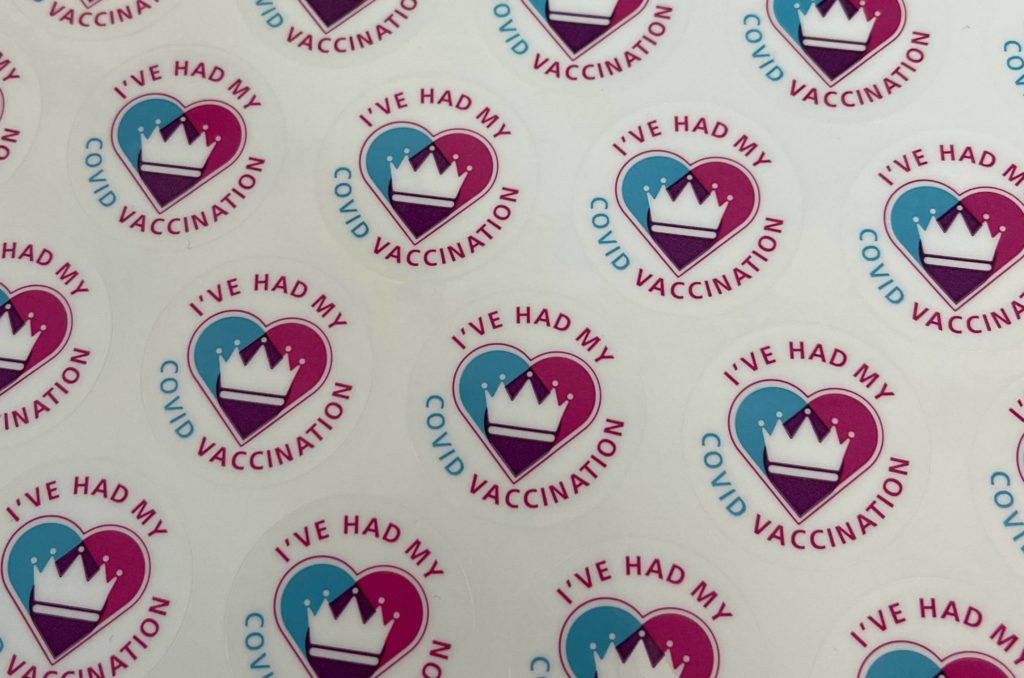 Coercive, unethical and illegal
---
Bloomsbury Publishing have told their UK staff that COVID-19 vaccination will be compulsory before returning to the office on 19 July.
According to The Bookseller, Bloomsbury had taken "medical and scientific advice" on the issue. Legal advice will also surely be required, as the move carries risks for the business.
The publishing firm joins the likes of Pimlico Plumbers who announced plans earlier this year to rewrite all of its workers' contracts to require them to be vaccinated against SARS-CoV-2.
Barchester Healthcare Ltd have expressly threatened their unvaccinated staff with withheld bonus payments, exclusion from work rosters and outright dismissal. A legal case is now in progress.
Last week, Health Secretary Matt Hancock said that the jab would be compulsory for all care home staff in England. If workers do not comply they face being 'redeployed away from front-line care or potentially losing their job'. This is despite the fact that a number of professional bodies — such as the Royal College of General Practitioners and the Royal College of Nursing — have already rejected the notion that COVID-19 vaccination for staff should be compulsory. With short-term safety concerns emerging such as clotting, myocarditis and Guillain-Barré syndrome, and potentially unknown longer-term side effects, this can only be described as a cavalier approach from the government.
This week, Hancock revealed plans for allowing double-jabbed arrivals from countries on the red or amber travel lists to avoid strict quarantine rules, which is against WHO advice on the matter. The plans would effectively create a two-tier society, in which those who remain unvaccinated for whatever reason are deprived of their basic freedoms of travel.
The UK has previously had a strong record of public health measures by consent. HART finds it absolutely appalling and extraordinary that any company or government would find it acceptable to mandate unapproved products still under Emergency Use Authorisation.

Meanwhile, in the US, there have been reports of astonishing incentives to take up the vaccine. In Washington state these include marijuana shops offering free joints, while in West Virginia shotguns and hunting rifles are up for grabs.
These highly coercive measures erode informed consent and go against international laws and declarations. As outlined by HART earlier this month, there is no convincing evidence that these vaccines stop transmission and the vulnerable have already been offered the vaccines, so how can these mandates possibly be justified?
As a society we seem to have forgotten that everyone has the right to their own personal and bodily autonomy. To ensure ethical integrity, individuals should be encouraged to weigh up the risks and benefits of accepting an experimental vaccine with no long-term safety data. Instead, people have been threatened with loss of liberty, loss of income, social exclusion and the continued suspension of their fundamental human rights.