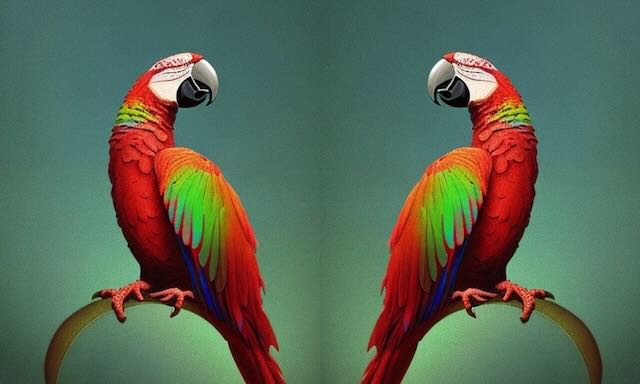 Make Orwell fiction again
The Telegraph has suddenly reported on the existence of the Counter Disinformation Unit (CDU), the dubious activities of which were first highlighted several months ago by Big Brother Watch in a report aptly titled 'The Ministry of Truth' (do re-read George Orwell's 1984 if you don't recognise this title). A launch meeting was held in January at Westminster, hosted by David Davis MP, who had himself been reported to the CDU for unspecified crimes. Where were the press reports of that meeting?
The Telegraph are now on a bit of a roll, with a second article the following day and the story was also picked up by the Independent and the Daily Mail and covered by the hugely popular Dr John Campbell.
So who has this shadowy unit targeted and why?
According to the Telegraph, it was used to target those critical of lockdown and questioning the mass vaccination of children. One group certainly questioning the mass vaccination of children was a large group of health professionals and academics who wrote to Dr June Raine at the MHRA on 17th May 2021, many but by no means all members of HART. The MHRA failed to reply within their required timeline but sent a reply on 4th June precisely 2 hours after they had extended the Pfizer BioNTech vaccine down to 12 years of age. The essence of their reply was: "don't worry, we know it is Safe and Effective".
A follow-up letter was sent to the MHRA and JCVI on 6th June and copied to Professor Chris Whitty, at the Department of Health and Social Care on the 8th. According to a Subject Access Review submitted by lead author of the letters, Dr Ros Jones, her details were passed to the CDU on 10th June by none other than the DHSC!
Several other signatories have received an identical reply. One retired doctor and Fellow of the Royal College of Physicians had written previously to their president about the concerning censorship of medical debate but the college seemed not to recognise that this was happening at all. Maybe they only watch the BBC. Armed with this evidence from the CDU, he wrote again, eventually by recorded delivery, and received this extraordinary reply:
"as the letter was open and published, I suppose that is to be expected."
Well! Fair enough, if the letter had been an invitation to a child pornography site or maybe instructions in bomb-making, but for a fully referenced scientific letter – really? She went on to say, "which is why we take so much care crafting our influencing work." That smacks of the nudge unit model.
Our challenge to the CDU and the DHSC is to demonstrate precisely which part of this letter 'Safety and Ethical Concerns Surrounding COVID-19 Vaccination in Children', constituted 'disinformation'. If they cannot do this, then there should be a public apology and the removal of all our names from their checklist.
Could it be that our only crime is failing to parrot "SAFE & EFFECTIVE"?