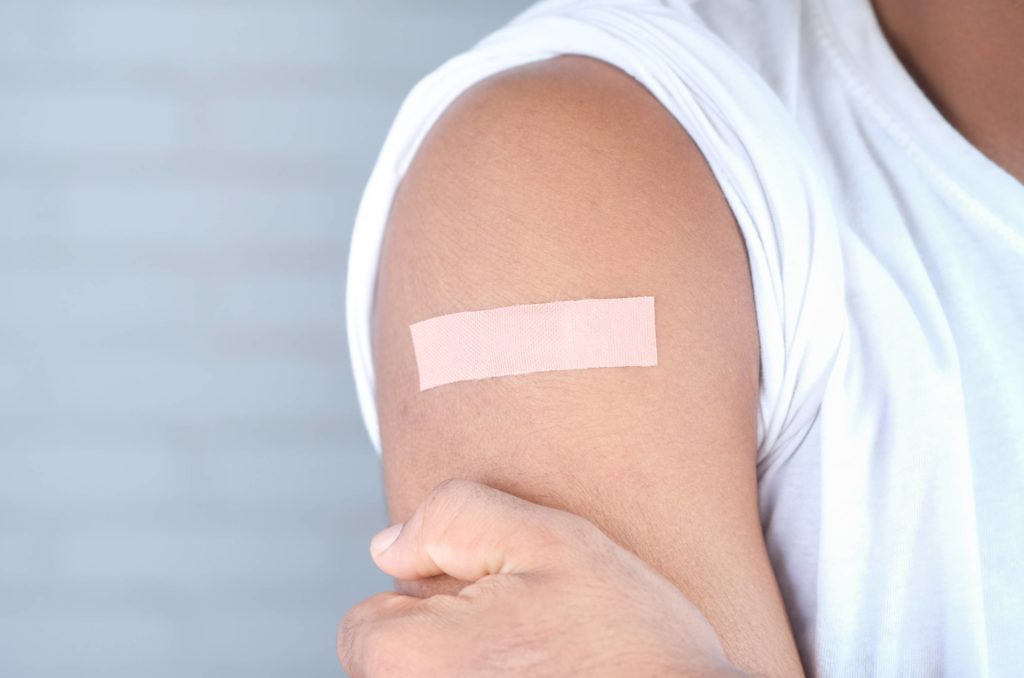 While France consider mandatory vaccination for adults
---
We have previously reported grave concerns about the safety and necessity of any roll out of the COVID-19 vaccines for children. It is therefore shocking to read that Rochdale Borough Council and some GPs have defied the current rules and are already vaccinating healthy 16 and 17-year-olds.

Although the Medicines and Healthcare products Regulatory Agency (MHRA) approved the use of the Pfizer vaccine in children aged 12 and up on 6 June, it should have been for the Joint Committee on Vaccination and Immunisation (JCVI) to advise the government on whether to actually go ahead with it. And, as HART reported last week, a JCVI member has pointed out that the vaccines had to be "exceptionally safe" not to do more harm than good. The Times reports that the committee is understood to be 'leaning towards recommending against jabs for teenagers'.
Rochdale Borough Council and the GPs who have gone against government rules must surely now face legal ramifications?
The narrative continues to ramp up and when previously we have reported on these pages about extraordinary incentives to take up the vaccine, we now find a more totalitarian approach emerging across the Channel. In France, Prime Minister Jean Castex has called for mandatory vaccination for all adults in the country to be considered. This totally unethical proposal would obviously go against all established principles of informed consent and is contrary to International Laws and Declarations.
The French authorities would do well to remember Article 6 of UNESCO's Universal Declaration on Bioethics and Human Rights (2005):
'Any preventive, diagnostic and therapeutic medical intervention is only to be carried out with the prior, free and informed consent of the person concerned, based on adequate information. The consent should, where appropriate, be express and may be withdrawn by the person concerned at any time and for any reason without disadvantage or prejudice'.
No-one has summed up this grave 'fork in the road' situation better than Neil Oliver in his impassioned and meticulously argued statement at the weekend: "Leave the children alone".