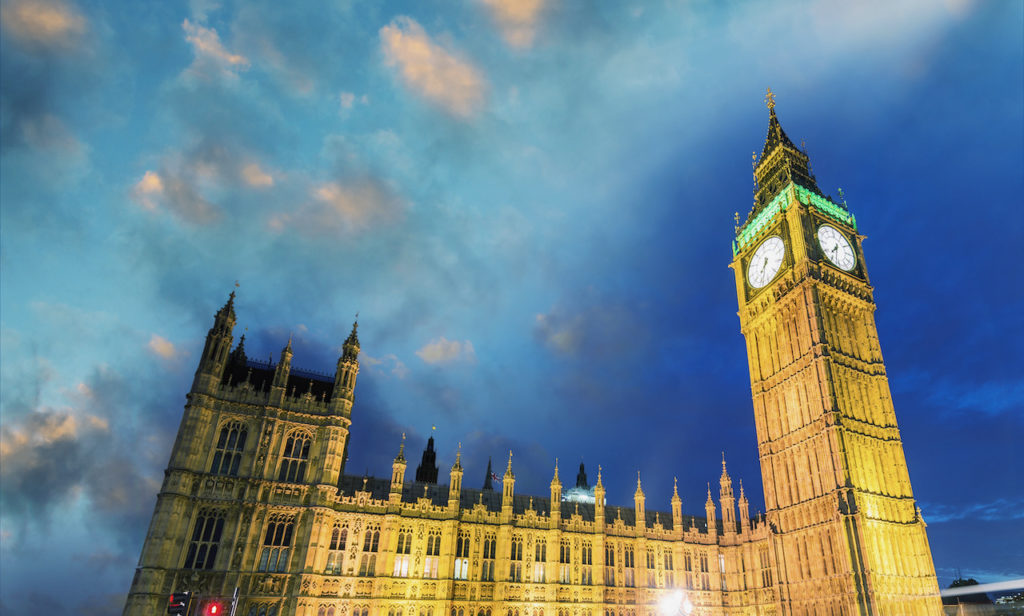 Parliamentary due process is on life support
---
To cap it all, the Coronavirus Act 2020 was continued for a further 6 months, on the basis of a 90 minute debate and no division lobby.

Mark Harper (Con) seemed to think that the only priority was getting booster shots out speedily. Robert Halfon, was happy as long as a guarantee was given not to close schools again (none was forthcoming). Dawn Butler(Lab) and David Davies(Con) repeatedly raised the poor parliamentary scrutiny and the need for revision of both the Public Health (Control of Disease) Act 1984 and the Civil Contingencies Act 2004. Munira Wilson (LibDem) asked for a guarantee that any vaccine passports would be debated and voted on in advance of implementation but again there was a deafening silence from the Minister. Jonathan Ashworth (shadow Health Secretary) said his party would not vote against the Act as it was needed to provide statutory sick pay from day 1 of isolation, though they have had 18 months to produce legislation to cover that.
Steve Baker described the dystopian state we now live in and yet even he did not join the lone voice of Sir Desmond Swayne shouting 'NO' at the end of the debate. The deputy speaker laughed as she summarised by saying, "I am afraid I fear the mood of the House is not to have a vote. The right hon. Gentleman would have to rustle up a few more people to really get the sense that we required a vote" to which Sir Desmond replied. 'The just shall live by faith.' Madam Deputy Speaker: 'I am sure they will. The Ayes have it.'.