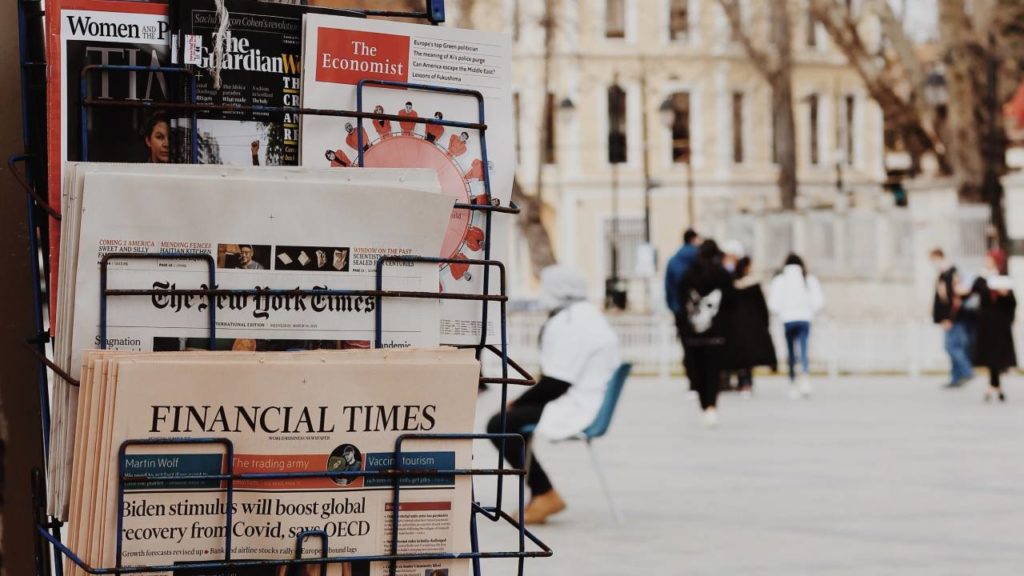 Organisations publish concerns, mainstream media largely ignores
---
A number of groups have now written open letters to express concerns about aspects of the COVID-19 vaccination programmes. Widely ignored in mainstream broadcast media and the vast majority of print media, we will collect the letters here. While HART may not endorse every point raised by these letters, it is important to note their content.

As previously reported, HART member Dr Ros Jones sent an open letter to the MHRA to express "grave concerns" over proposals to roll out the vaccine to school children. Her letter was co-signed by over 40 medical professionals including several members of HART.

International group PANDA (Pandemics Data & Analytics) published their Declaration for the Protection of Children and Young People from the COVID-19 Response this month. In it, they declare that mass vaccination and vaccine trials on healthy children are 'unethical' as their risk from the disease is almost nil.

Earlier this month, the UK Medical Freedom Alliance published their letter to the General Medical Council raising concerns about evidence-based practice, conflicts of interest and informed consent in relation to COVID-19 vaccines.

The latest open letter comes from Inform Scotland who have contacted all regulatory bodies, government officials and unions to raise concerns about a public information leaflet that is being provided by post along with the invitation to be vaccinated. They have outlined many concerns regarding the veracity of the information provided to the public, including a failure to acknowledge that the vaccines are currently only issued under Emergency Use Authorisation, thus affecting full informed consent. You can read the full letter here.