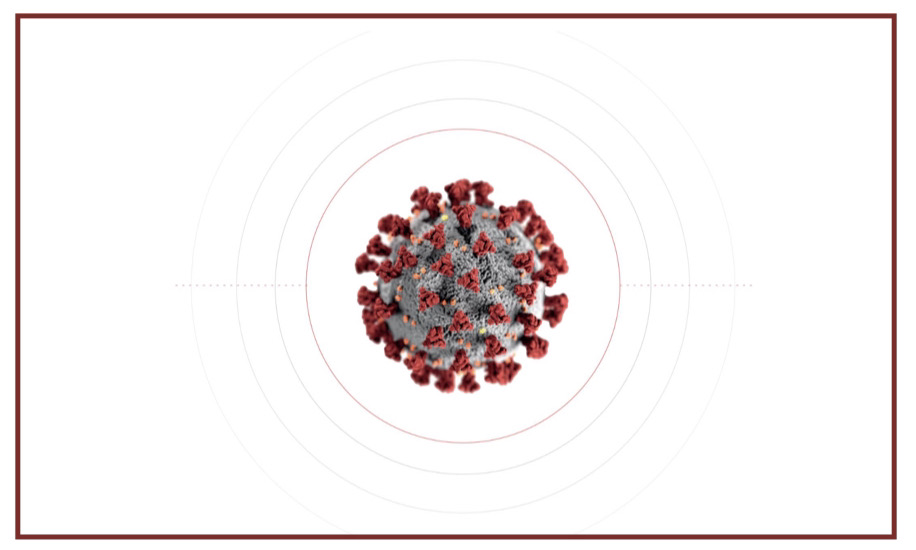 This week's instalment revisits the dire mental health implications of the Government's covid response.
Front and centre (which is where children should have been in 2020) we have Covid policies and harms to children by Clinical Psychologist Dr Zenobia Storah and Retired Consultant Paediatrician Dr Ros Jones.
Secondly, a more general overview examining The Psychological Impact of the Government's Communication Style and Restrictive Measures.
The government's response had catastrophic consequences for millions of people, psychologically, economically and in terms of long-term health outcomes. This inevitable aftermath was obvious from the start and many experts were censored and vilified for saying so. We need to see an admission of failure, a proper investigation and an assurance that this will never, ever be allowed to happen again.