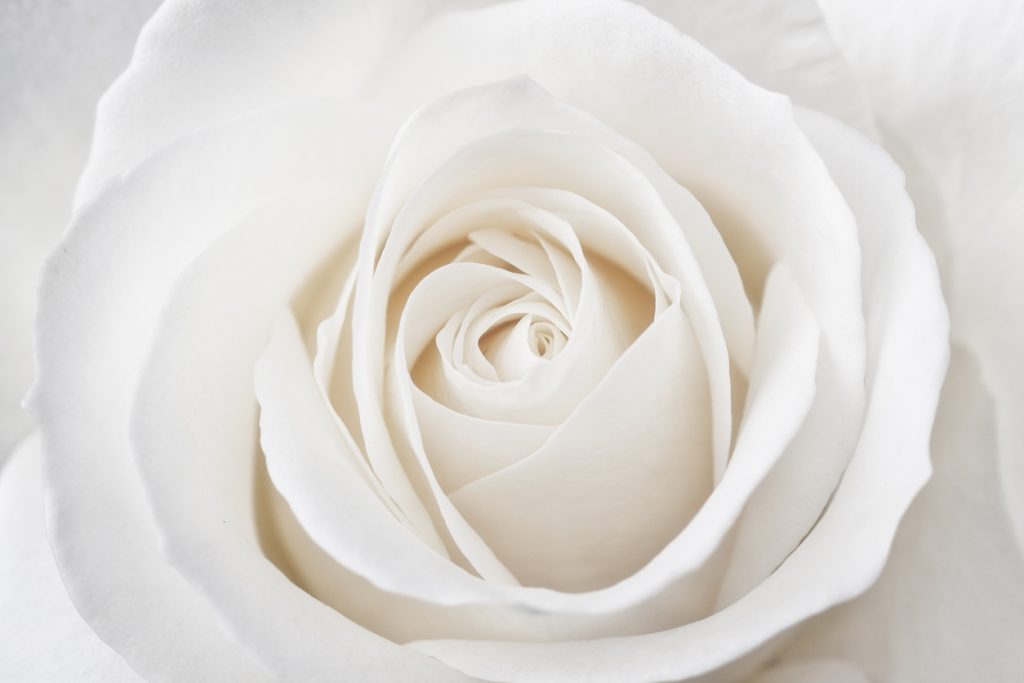 Conflicts among those campaigning
On Saturday 21st January 2023, the vaccine injured and bereaved gathered with people who support them in marches across the UK organised by Truth be Told. The London march saw thousands of protestors who began at BBC broadcasting house before a silent memorial procession. White roses were then thrown over the railings into Downing Street. Speakers included Andrew Bridgen MP, many vaccine injured individuals and those who have been trying to help amplify their voices like Mark Sharman, former ITV and BSkyB executive, who funded and produced the film Safe and Effective a Second Opinion.
Those campaigning for better compensation without huge barriers and delays have found themselves in conflict with those who want to stop vaccination completely. It is in the interest of the former to downplay the numbers affected and the latter would benefit from a larger number. There is nothing to be gained by such conflict when both sides are trying to hold politicians to account and struggling to do so. While data is suppressed it is not possible to quantify the extent of harm but the extent can't remain hidden forever. Whatever figure is finally put on it, it will be too high for an intervention that many of the injured did not need and which was oversold in terms of its ability to prevent infection. Whatever figure is reached, those who are injured deserve compensation and the companies who have profited do not deserve indemnity.