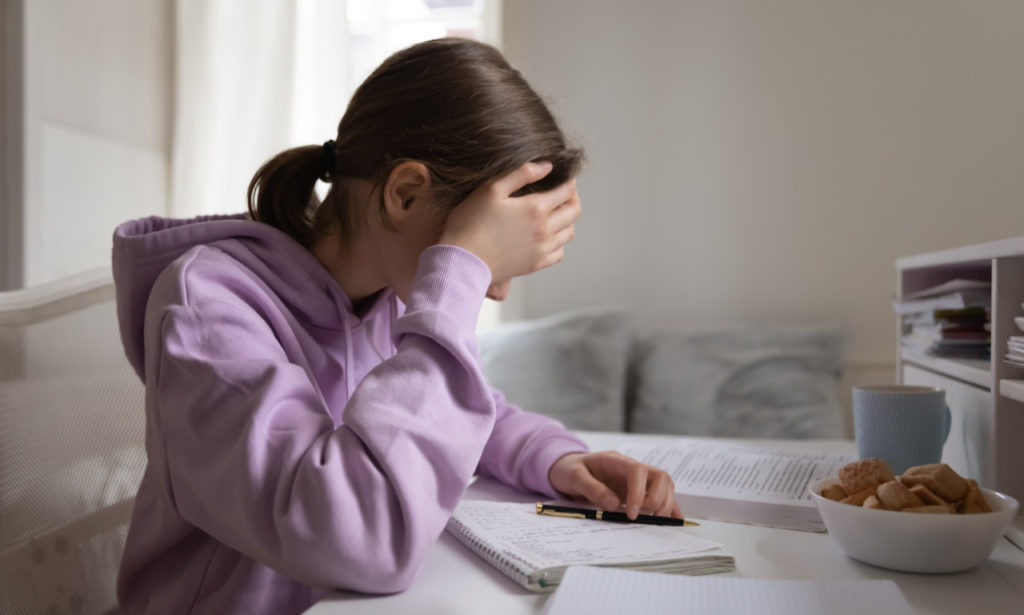 High incidence of symptoms, regardless of Sars-CoV-2 positivity
HART reported a few months ago on long covid in children and included a German secondary school study which prospectively recorded symptom diaries and also regular antibody testing.  The authors reported  a high incidence of symptoms, regardless of whether children had tested positive or negative for Sars-CoV-2 and in the title they coined the term 'long lockdown'. As the graph shows, although there were plenty of symptoms among the children there was no association with testing positive.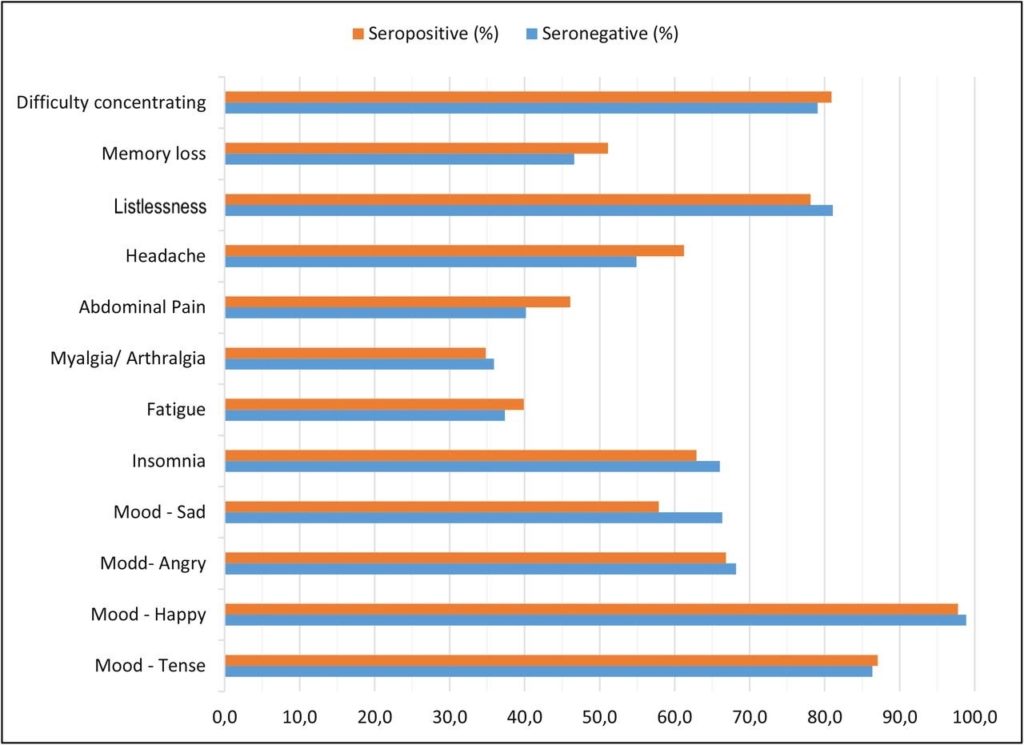 Now, a French study in adults has used a similar large cohort previously involved in an annual health survey, a subset of whom were asked questions about long covid symptoms and also undertook a blood spot antibody test. The results make fascinating reading. Not surprisingly, those participants who believed they had long covid had a higher incidence of a large range of symptoms but when looking at the subset of those with positive serology, anosmia (loss of sense of smell) was the only symptom with a significant relationship to a positive result (odds ratio, 2.72; 95% CI, 1.66-4.46).
The concern is that the huge focus on covid-19 may mean symptoms due to other diseases or indeed due to loneliness and anxiety, are being wrongly attributed to "long covid".