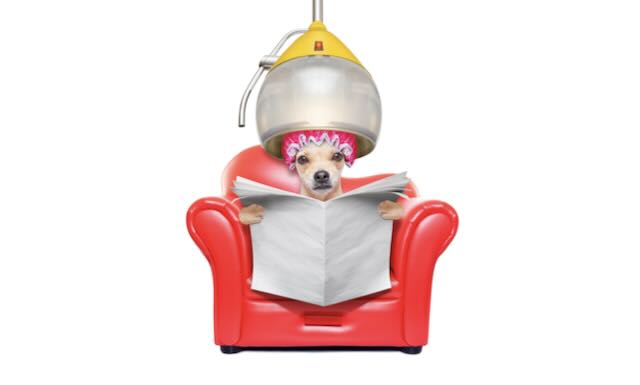 A selection of important articles
All HART articles also on Substack. Please consider a PAID SUBSCRIPTION so we can continue our work. Comments are open so you can join in the conversation.
A selection of articles that we feel you will find worth the time.
'Excess mortality' continuing surge causes concerns Doug Bailey, Life Insurance News, 26th October: A depressing look at all-cause mortality, from the perspective of the Life Insurance industry.
Does New York City 2020 make any Sense? Thomas Verduyn, Jessica Hockett, Jonathan Engler, Todd Kenyon, & Martin Neil, Panda Uncut, 1st November 2023: An intriguing look at the apparently high death rate in New York City in March 2020 across all age groups and all sites that was not matched by a similar peak in ambulance callouts, hospital admissions or bed occupancy. Are the death figures correct?
The incompetence at the heart of Britain's Covid response goes beyond politicians Jeremy Warner, The Telegraph, 1st November: A terrible article, which starts well by trying share the responsibility of the pandemic management between the scientists on SAGE and the various civil servants as well as the politicians who are obviously being lined up at the Inquiry to bear the full heat of the nation's anger. But goes on to repeat the total assumption that lockdowns were necessary and effective. The comments polarised as you might expect.
We needed a Covid inquiry – but this isn't it Carl Heneghan, The Spectator, 4th November: Carl, who has remained dignified throughout, goes through the questions which the Inquiry should be asking instead of focusing on foul language in private WhatsApp messages. Did lockdowns work? What were the downsides? The care home tragedy?
Corrections and Clarifications, BBC Parliament, 3rd November: In our recent article about the Trends in Excess Deaths debate we commented on the on-screen captions extolling the benefits and of course safety of UK vaccines and the initial dismissive response to complaints. To our amazement, 2 weeks later a half-hearted apology has appeared!
Chronicles of an Unvaccinated Leftist Filipe Rafaeli, 3rd November: An account of the effects of speaking up, which all of us can relate to. Through from outright hostility to a rapid change of subject.
Confirmation of the Role of the Shadowy DELVE Group in Bringing Mask Mandates to the U.K. Gary Sidley, The Daily Sceptic, 4th November: A detailed timeline for decisions over masking, from January 2020 SAGE meeting where masks were not even mentioned, through March 2020 when the UK Advertising Standards Authority banned two 'misleading' advertisements claiming that masks could protect against Covid-19, into April 2020 when Dr Fauci and the WHO and our deputy CMOs were still saying that masks were not indicated. Gary traces the point when 'the science' so slavishly followed by our government suddenly changed and masks became compulsory.