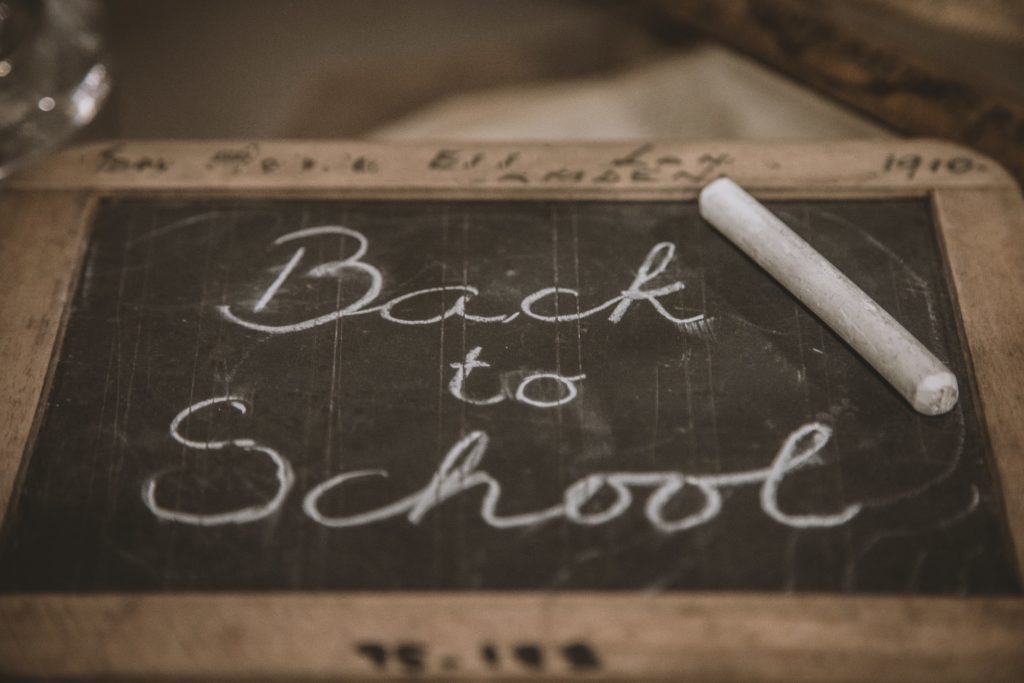 ONS claims that 9-10% of under 20s are currently infected
---
The ONS are claiming that from 31 August until 3 September the percentage of Scottish children who would test positive doubled from 5% to 10%. The claim, based on modelled data, is that the number of infected children rose from 50,000 to 100,000 in that time, 40,000 of whom would be in secondary school.
The ONS are claiming that 33,500 secondary school children currently have a SARS-CoV-2 infection but have not tested positive despite all the school testing. Secondary school children in Scotland are currently being extensively tested. One in 14 secondary school children are currently at home isolating. 6,500 children are self isolating because they tested PCR positive and a further 25,500 are isolating as contacts despite having tested negative. If the ONS were right that 1 in 10 randomly selected children that age would test positive (40,000 children in total) wouldn't they be easier to find?
If the ONS are right, that means the Lateral Flow Tests are missing 82% of cases, making mass testing utterly pointless.
The other interpretation is that PCR testing, that enables the ONS measurements, continues to have a serious-false positive problem, wildly overestimating the extent of the virus in the country.