Latest updates on passports and safety issues
While the UK government continues to move towards some sort of vaccine passport (renamed "Covid certification"), this is being ruled out in many places.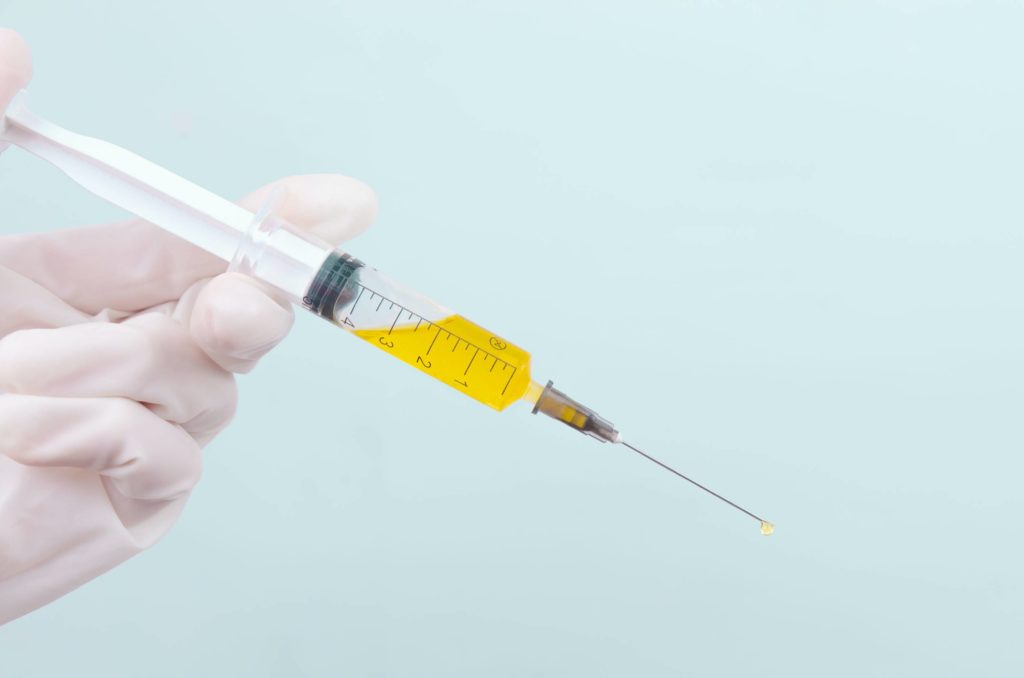 Spain announced that no certificates or tests will be required to enter the country from 20 May, and France's Parliament this week voted against the idea of domestic vaccine passports for general use.
A number of doctors passionately opposed to any form of coerced or compulsory vaccination testified last week at a Texas Senate hearing. The hearing can be seen here.
An argument currently circulating is that since travelers are used to having to show a certificate for yellow fever, why shouldn't they for COVID-19? This is an inappropriate comparison:
According to the CDC yellow fever has a mortality rate of 20 to 50% and is present in only a few countries, whereas the mortality rate from COVID-19 in healthy under-70s is of a similar order of magnitude to flu (in the per mille range).
The yellow fever vaccine is fully-approved, is a "traditional" attenuated virus vaccine, and has been available for over 80 years, whereas the available COVID-19 vaccines are built on novel biotechnology platforms and issued under emergency provisions (e.g. here for AZ) with incomplete safety data and the trials unfinished.
The AstraZeneca Covid vaccine continues to hit problems: Ontario is the latest to completely pause its rollout based on concerns over blood clots. Many countries have now either banned its use entirely or limited its use based on risk/benefit analysis to those over 55 (or older). The UK this week announced it was raising the lower age limit from 30 to 40.
The UK seems to have been rather slow at acknowledging issues with this vaccine: Denmark's (compulsory) safety monitoring system detected the signal of concern of CSVT (cerebral sinus venous thrombosis) after it had administered <800k doses (of both vaccines), at which time the UK — which uses an entirely voluntary system — had already used 24 million doses (of both vaccines, but mostly AZ), apparently without detecting any such signals.
A group of medical professionals in Sweden has suggested that, due to a lack of knowledge about long-term adverse effects, only those over 65 or with other risk factors should consider getting any of the COVID-19 vaccinations.