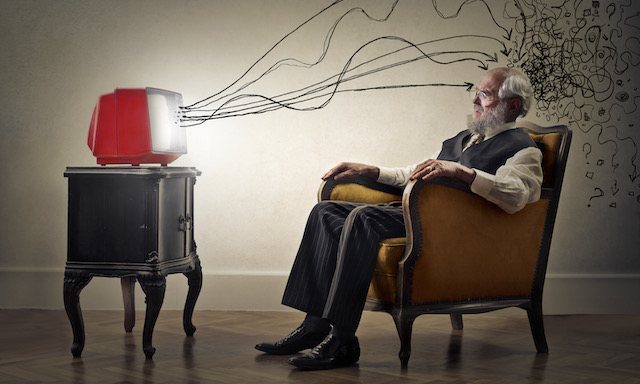 More BBC propaganda to coerce vaccination uptake
The BBC's Clive Myrie was at his most lugubrious this week, walking past dozens of empty ICU beds at the Royal London to find 5 apparently unvaccinated patients and then showing one gentleman having his tracheostomy tube removed so he could tell the viewers to get vaccinated. All this to woeful background music. Surely the fact that all the extra capacity created for the modellers' surge, was now redundant, should have been a cause for celebration and an upbeat tune.  Or even a moment for a journalist to question why these beds were standing empty when the NHS has 5 million people on its waiting list. 
A few weeks back we saw similar coverage from a Liverpool Intensive care unit.
But neither of these two isolated reports reflect the government's own current data.  It has been clearly shown that since omicron arrived, it has become a pandemic of the vaccinated.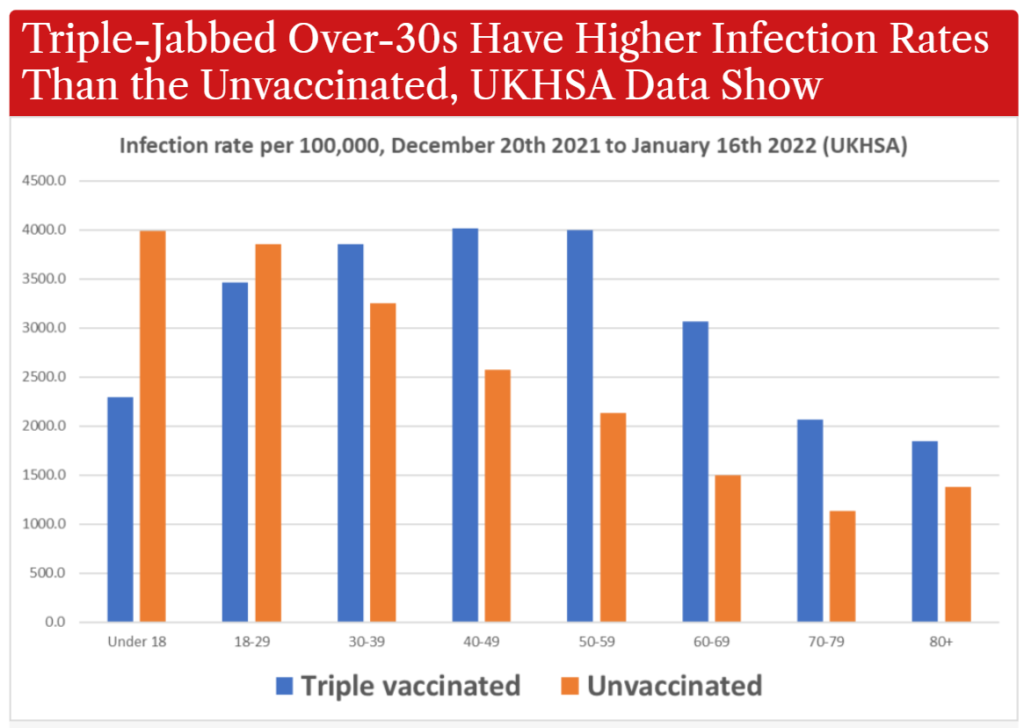 Reports from Scotland, similarly show not only that the proportion of 'cases' who are unvaccinated is half that in the population as a whole, but the data for hospitalisations does not support the commonly promoted theme that the unvaccinated are clogging up our hospitals to the detriment of the vaccinated. There is even an apparent reduction in deaths for the unvaccinated, but age will be a strong confounder here.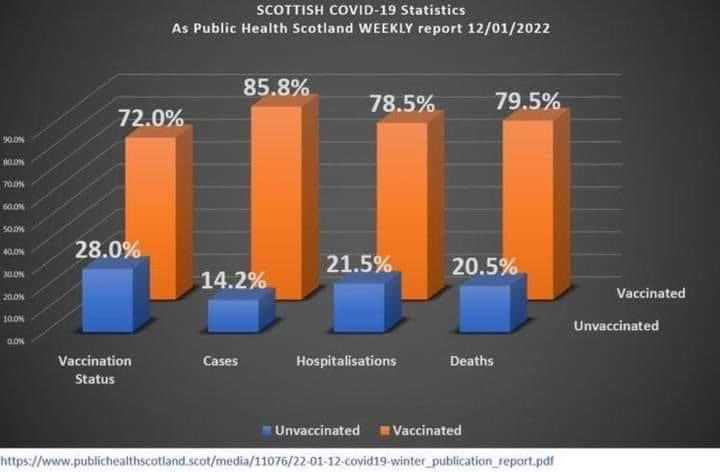 So why the ongoing pressure to reach the remaining 4 million unvaccinated, many of whom have already had covid and/or are young and in good health? The so-called Team Halo is providing advice for the undecided but if this is a typical example, heaven help anyone who phones them. 
The government have announced an end to requirement for testing and/or quarantining for vaccinated travellers entering Britain despite their own data confirming omicron infection rates are higher in the fully vaccinated than the vaccine free.
They are also generously (or cynically) extending the NHS app so that 12-15-year-olds can record their vaccination status and avoid the cost and inconvenience of testing. Another inducement, at a time when they should be urgently assessing the unanswered questions surrounding excess deaths in young men.