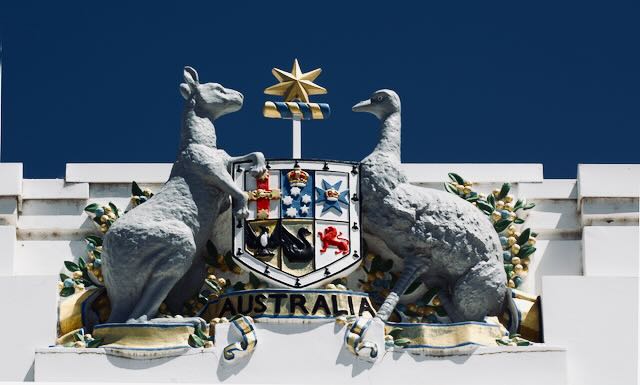 Australian Medical Professionals Society do government's job
All HART articles also on Substack. Please consider a PAID SUBSCRIPTION so we can continue our work. Comments are open so you can join in the conversation.
On Wednesday October 18th in Parliament House, Canberra, the Australian Medical Professionals Society (AMPS) held an inquiry, addressing the alarming rise in excess mortality in Australia since 2021. This inquiry aimed to uncover the most pressing question:
What is causing Australians to die at unprecedented rates? Why has the death rate rocketed?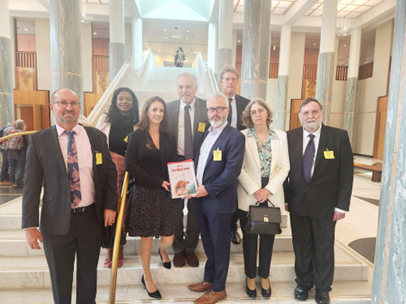 The Australian Senate voted on 23 March 2023 against investigating this sudden excess mortality. Consequently, a committed group of Australians, in collaboration with international colleagues, has undertaken the investigation that our political and medical authorities have refused to pursue.
HART co-chair Dr Clare Craig was invited to speak and gave an hour long presentation which takes in the full breadth of the key facts concerning both viral spread and the failed 'vaccines'. Her talk can be viewed here and the whole meeting is here.
Senator Ralph Babet spoke strongly about the AMPS inquiry in the Senate and his speech can be viewed here: People Are Dying The Senate Doesn't Care. Conclusions from AMPS are documented in a book titled, Too Many Dead – An Inquiry into Australia's Excess Mortality.