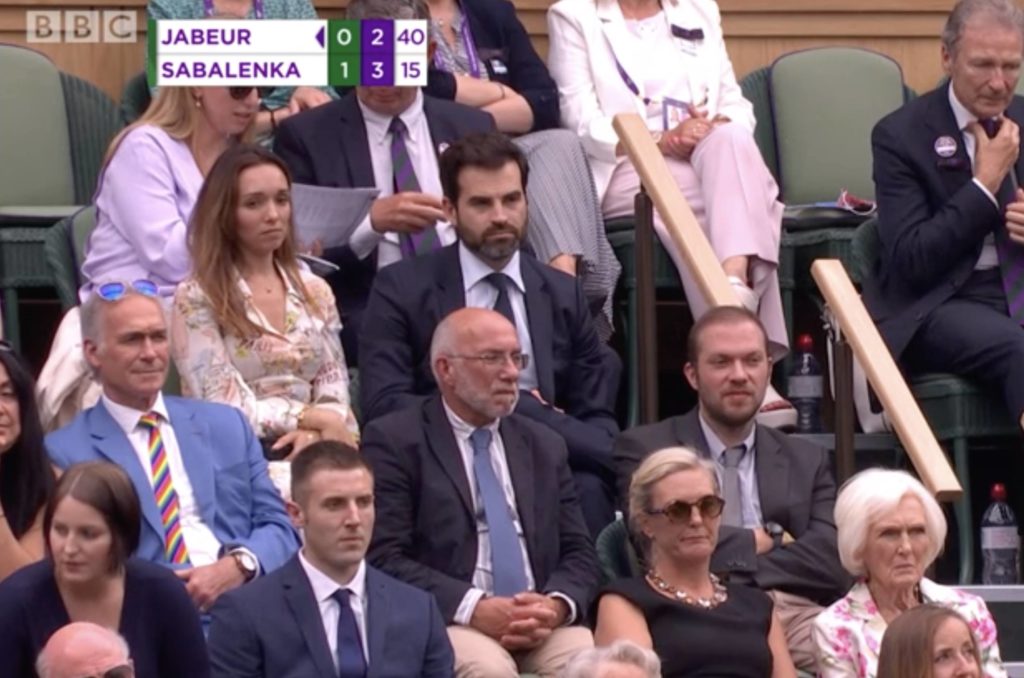 How much longer will we continue to let children down?
---
Last Sunday saw the culmination of two of the biggest sporting events of the summer. 15,000 packed into Centre Court to watch the men's singles final and a few hours later 60,000 were at Wembley to watch the Euro 2020 final. The British Grand Prix at Silverstone is due to take place on 18 July to a capacity crowd of 140,000.
Meanwhile, thousands of school children have either had their sports days cancelled completely or have had to take part without the support of their parents cheering them on from the sidelines.
This is yet more hypocrisy from our policymakers and another sad example of how little they respect and value the youngest in our society.
Sports days, school trips and proms are rites of passage that have been swept aside without a second thought for the children who had been looking forward to them after a miserable school year.
As UsForThem co-founder Molly Kingsley wrote in this Spectator article, 'It's a devastating indictment of the priorities of our society that whilst in London, football fans crowd the streets in their thousands, down the road, parents are asked to watch children's sports days on Zoom. For how much longer must we continue to let our children down?'
And, as if the double standards on display weren't upsetting enough, celebrities and officials were allowed to fly in from around the world to attend the final of the UEFA European Football Championships at Wembley. In particular, FIFA president Gianni Infantino jetted in direct from Brazil — a red list country — but was exempt from hotel quarantine and allowed to go straight to the stadium. Under the current regime, those who are deemed more 'important' are able to enjoy more rights and freedoms than the rest of us. We are all "in this together", they tell us. All of us are equal. But some of us are more equal than others.
Despite being described by Lorraine Kelly as "the mask police", Dr Hilary was spotted not wearing a mask in the Royal Box at Wimbledon (as pictured above in the light blue suit). He recently appeared on TV calling for the easing of restrictions to be delayed beyond 19 July, while back in December he was pictured not wearing a mask in a pharmacy.

Labour leader Sir Keir Starmer and his wife, Lady Victoria Starmer, attended the Euro final at Wembley, despite his party questioning whether fans should go to the match due to 'safety concerns'.

In case we were in any doubt, there are now extreme double standards at play in our society. How long will we allow this rampant hypocrisy to continue?