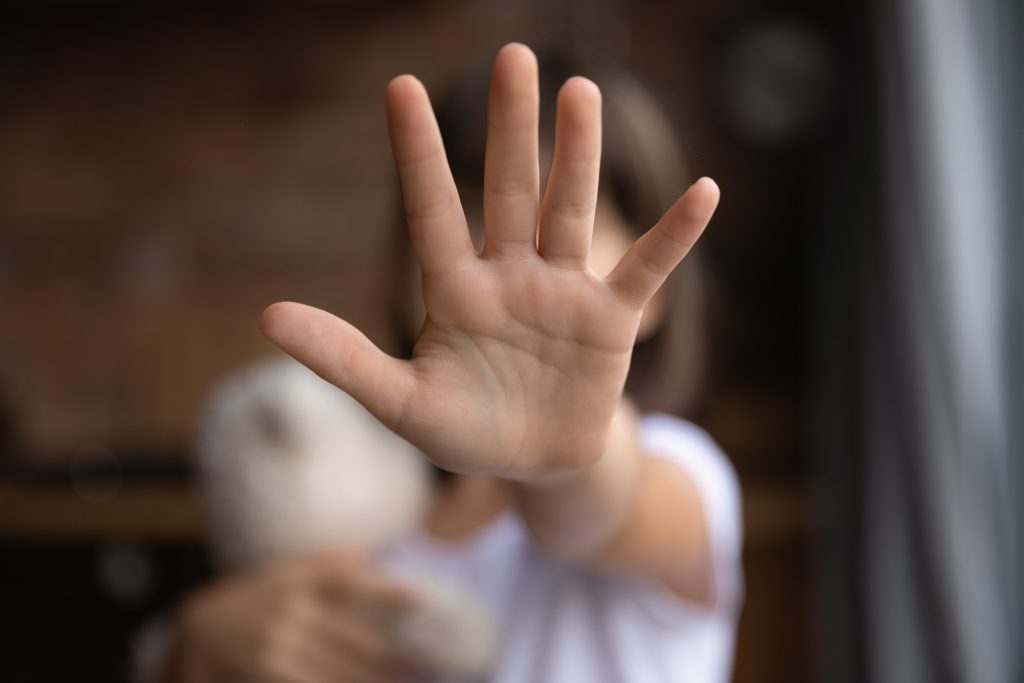 Halted in its tracks by us all working together
A guest post from a member of the Perseus Group
The Perseus Report was written to raise awareness about the failure of MHRA to apply proper due diligence to the approval of covid vaccines, the significant harm caused and the risk that permanent changes to approval processes could cause further injuries and deaths from other medicines. The Perseus Group sent our report to MPs and MHRA themselves, so far we have had no response from MHRA or the Government.
We have tried to engage with MHRA on Twitter for the past 4 months, we have been ignored but not blocked, but suddenly we were blocked in July (along with our corresponding author Nick Hunt).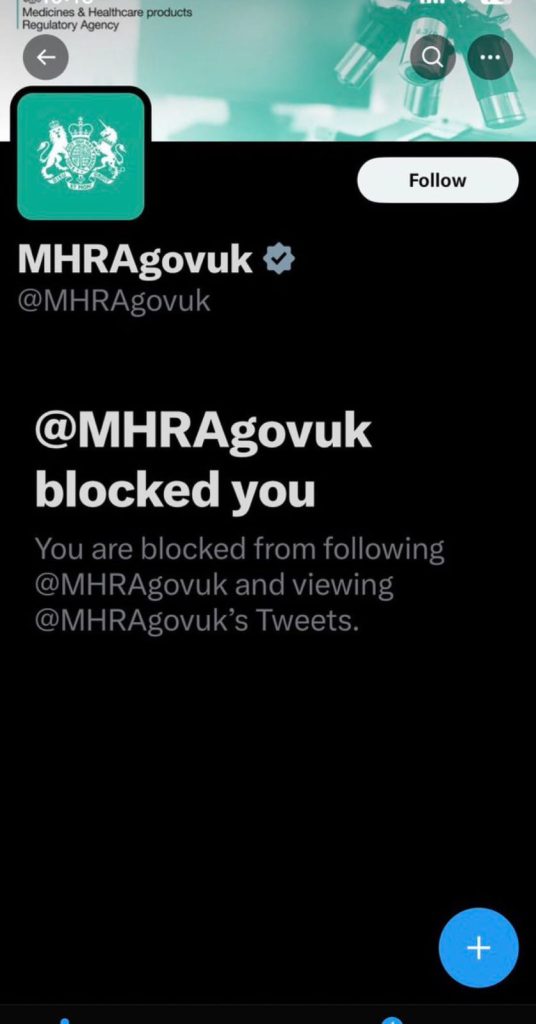 Around a month later, MHRA started systematically blocking vaccine injury victims and bereaved families, and in a further twist, they even blocked other medicine harm victim support groups.
A non-vaccine group reached out to us to see what we could do, given that @PerseusGroup_ was blocked, I tweeted from my personal account to ask why. My personal account was immediately blocked, more and more people messaged me throughout the day to say they had just been blocked.
We banded together and spent much of the day tweeting about the situation, several people wrote to MHRA too.
In a surprising u-turn, we were all unblocked by the end of the day.
This is the response MHRA provided to those who chose to write:
"Thank you for flagging your issue about Twitter. We've reviewed recent action taken on that platform and have identified accounts which have been blocked in error, these have now been unblocked and you should be free to interact with our content again. Please let us know if you have any further issues so we can investigate and rectify, if necessary".
How can systematic blocking over a period of a month be an "error"?
An FOI has been raised to find out more (please note the requester is independent of the Perseus Group) – will MHRA respond or will they find excuses to avoid answering the FOI as has become their standard practice?
A short focused campaign resulted in an immediate change of MHRA's social media approach (maybe even policy?), it shows what we can do when we band together.
Imagine what could happen if all medicine victim groups and other campaigners worked together, to get an investigation into the failure of MHRA to ensure safety of medicines and devices?
Could we achieve the reform that is desperately needed to save lives?
If you represent a medicine harm group and would like to work with us please get in touch at [email protected].