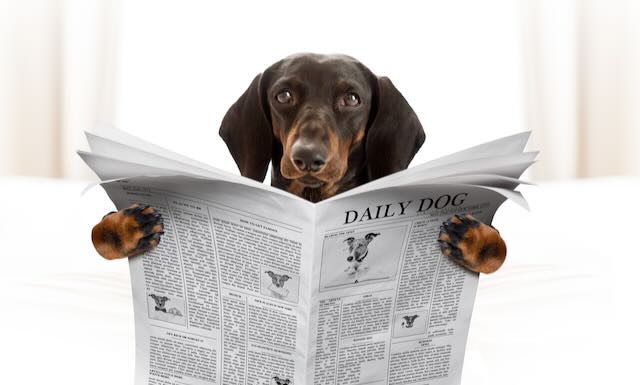 A selection of important articles
Also available on Substack – Come and join the conversation with open comments
A selection of articles that we feel are worth the time.
'What should we learn for the future?' Dr Scott Michell, The Guernsey press, 9th October: Dr Mitchell was an Emergency Care Physician at Princess Elizabeth Hospital in Guernsey. He became a member of the Frontline Covid Clinical Care Clinicians(FLCCC) and has signed many of HART's open letters cautioning against rolling out mRNA vaccines to children. He resigned from his post in autumn 2021 when the Guernsey States Health Committee followed England & Wales in recommending vaccinating healthy children.
Did Operation Moonshot inadvertently reveal the pseudopandemic? Martin Neil, Norman Fenton & Jonathan Engler, Where are the numbers Substack, 10th October: "The deployment of the Innova LFT may have inconveniently highlighted how bad the PCR testing was and how inflated the PCR positive numbers were, thus revealing very low SARS-CoV-2 positivity rates." The problem they highlight is that the official narrative had declared PCR tests to be the 'gold standard', when clearly it was anything but.
Lockdown sceptics are rapidly being vindicated Professor Karol Sikora, The Telegraph, 21st October: The Covid inquiry has shown how the scientific process was perverted by advisers steeped in groupthink. He is particularly scathing of the Public Inquiry's treatment of Professor Carl Heneghan whose efforts to promote an evidence-based approach seems to have won him the title of 'f…wit', as highlighted in the Covid Inquiry item above.
Cutting off the Head of the Snake in Geneva Switzerland Joel Smalley, Metatron Substack, 28th October. Link to documentary by Swiss citizen Pascal Najadi who has initiated an investigation of Switzerland's President Alain Burset on criminal charge of 'Abuse of Office'.