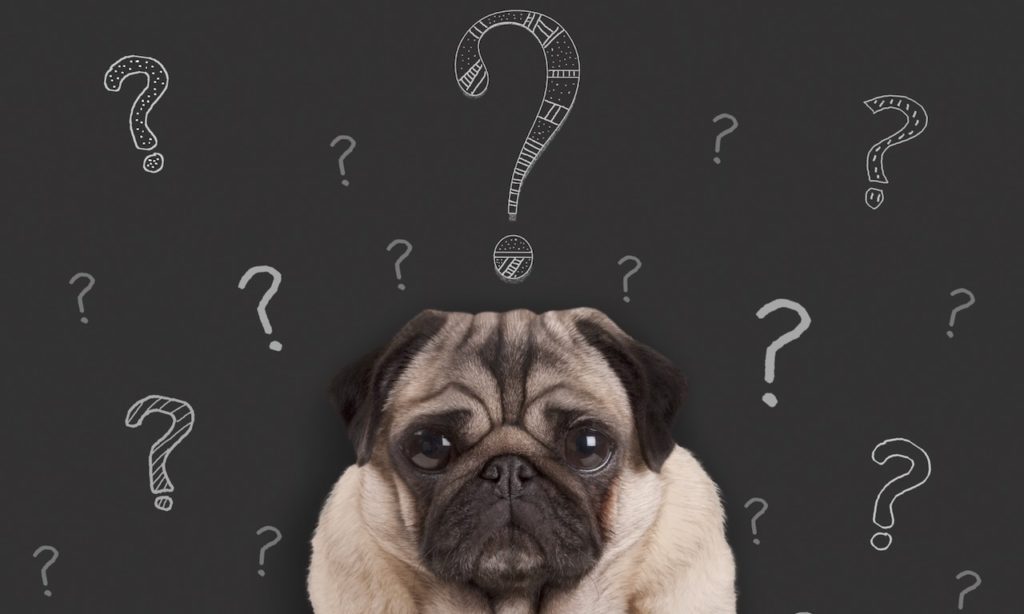 The latest rules defy explanation
It has been apparent for some time that vaccination does not prevent infection and transmission of Covid-19.  Indeed in the UK, earlier in the year, it seemed that the triple vaccinated were more likely to catch covid than the unvaccinated. In England, unlike many countries, there were no government restrictions that distinguished people by their vaccination status, although some large venues were asking the unvaccinated to show a negative test. Several European countries, including the UK, dropped all border entry testing and quarantine restrictions in March 2022. The rest of the world is waking up gradually to the nonsense of differentiating between vaccinated and unvaccinated tourists. This may be galling for anyone who chose to get vaccinated solely for travel, only to find they didn't actually need it by the time the trip arrived. The website here gives regular updates, though it is always advisable to check with the official guidelines for an individual country.   
There are, however, some notable exceptions – eg New Zealand, despite a policy entitled Reconnecting New Zealanders to the World, still only permits the fully vaccinated to visit, although unvaccinated can transit through. Canada relaxed its rules in June for unvaccinated Canadians who are now permitted to leave their country only to find that on returning, they are still required to test and quarantine for 14 days, not necessary for vaccinated Canadians. However foreign visitors can still only enter Canada if fully vaccinated. The website contains a paragraph ironically entitled 'Science-based decision making'.  In the US, it is somewhat bemusing to see the latest CDC updated guidance slipping in the phrase 'high levels of vaccine- and infection-induced immunity' finally acknowledging that the latter is real. All continuing rules are now the same for the vaccinated as the unvaccinated. But this only applies internally, with still no entry for unclean would-be visitors, not even if in the placebo arm of a recognised controlled trial – so much for following the science. Also worrying trends from Germany, where vaccine requirements have been lifted, but vaccination status is now being linked to the mask mandates in public indoor spaces.