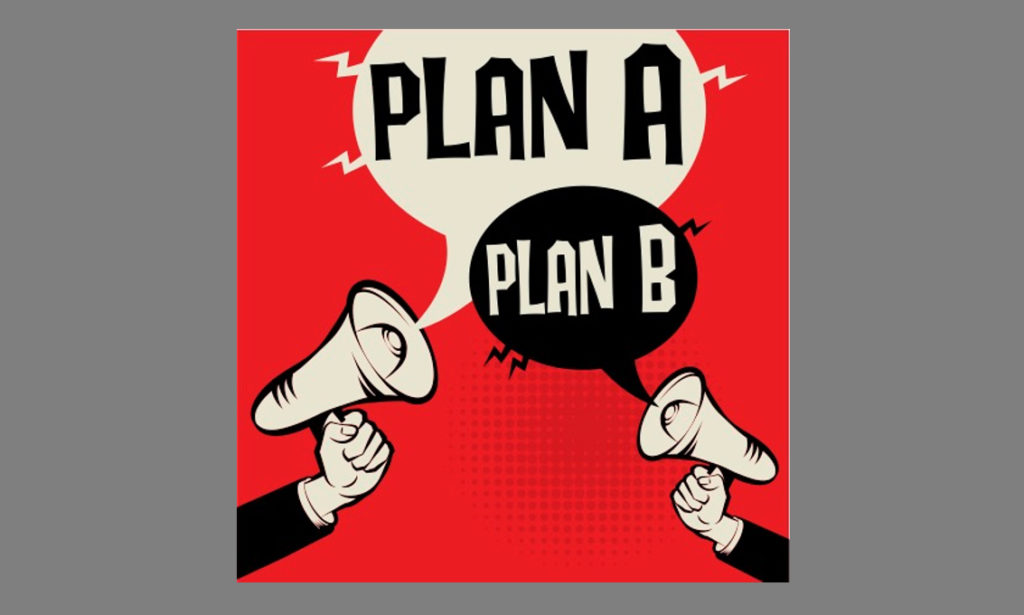 Was 'Plan B' always in fact 'Plan A'?
---
For the last several days we have heard from the Prime Minister and indeed SAGE that they do not need to implement Plan B "at this stage", and the eye-watering costs of the measures have been mentioned.  Meanwhile the NHS confederation, the BMA and Labour politicians clamour for restrictions.  So what is actually in Plan B? The UK Government's contingency plans consist of the following key measures:
Communicating clearly and urgently to the public that the level of risk has increased, and with it the need to behave more cautiously.
Introducing mandatory vaccine-only Covid-status certification in certain settings.
Legally mandating face coverings in certain settings.
We have all had enough of fear-mongering from authorities: are we to expect more fear messaging from the 'nudge unit' despite all we now know of the mental health impacts of fear? Interestingly, the current messaging under Plan A has 'try to stay at home if you are feeling unwell' as number 5 in order of 7 recommendations, behind vaccination, ventilation, masking and testing and only ahead of handwashing and using a government app! Maybe we should have put this single piece of advice as top priority from day 1 of the pandemic?
This week's bulletin discusses Covid-status certification (or, as natural immunity is not being recognised, vaccine passports) and a potential legal mandate for face coverings. Neither of these measures are a very good idea.
In short: let's stick to Plan A, because Plan B (as currently proposed) is a stinker.