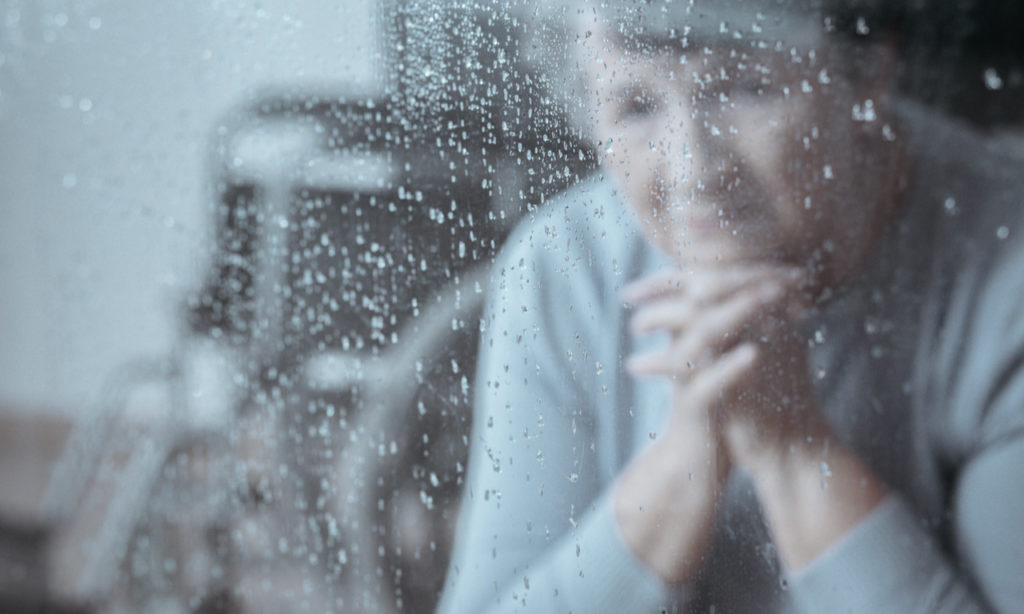 The most vulnerable still suffering from inhumane policy decisions
HART has published a number of articles on the scandal of poor prevention against infection in care homes and the serious mental health harms of isolating the elderly to the extent that normal family visits are verboten. Add in worsening staffing levels following heinous vaccine mandates for care workers and you have all the ingredients for a perfect storm.
The full article below was sent to us by a whistleblower community nurse — it is a stark reminder of just one practical aspect of care of the elderly which seems to have been ignored, namely harm and death caused by the restrictions rather than by Covid. It is 18 months since Carl Heneghan first highlighted the neglect of care homes in our pandemic policy but this first hand report suggests little has changed.
"I am a community registered nurse. During the two major waves of the UK's epidemic I was regularly sent to care home residents who were diagnosed with Covid or who were isolating due to potential exposure to Covid. My experience is that some of the policies put in place to protect care home residents, although possibly well intentioned, were in fact harmful to them.
In my opinion, the policies of isolating vulnerable residents in care homes, the time consuming PPE requirements and the restriction on visitors within care homes were a terrible mistake, and should not be implemented again. In my experience, these policies in care homes have been responsible for causing significant dehydration, and accelerating the clinical deterioration of many vulnerable residents. These policies have caused great harm to the very group that they were supposed to protect".
Our whistleblower's report is consistent with reporting in the British Medical Journal stating that "Neglect, thirst, and hunger were—and possibly still are—the biggest killers" since March 2020.
Full Whistleblower Report HERE