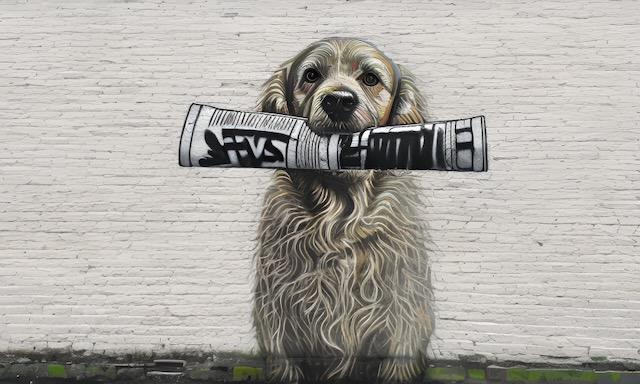 Links to some important articles
Also available on Substack – Come and join the conversation with open comments
There can be an overwhelming amount of information crossing you various indie newsfeeds each day. Here we have selected a few articles that we think worthy of your attention.
MHRA Finally Admits it Failed to Test the Safety of Mass Manufactured Covid Vaccine Batches: Nick Hunt, The Daily Sceptic, 28 September. Yet more evidence of the regulatory failures that have beset pharmaceutical approvals. Nick is lead author of the Perseus Report, endorsed by HART.

The chilling calls to shut down GB News: Brendan O'Neill, The Spectator, 28 September. We all need to be aware of the political clamour to shut down not just individuals but the whole channel which has been about the only semi-mainstream media giving any air time to the vaccine injured.

mRNA 'vaccines' must be banned once and for all: Professor Angus Dalgleish, The Conservative Woman, 29 September. He pulls no punches on the increase in aggressive cancers and the plausibility of a role for the mRNA vaccines

Care homes – the evidence of harms: Professors Carl Heneghan & Tom Jefferson, Trust the Evidence, 30 September. Makes harrowing reading. It accords with personal testimony from a community nurse reported by HART back in January 2022. It also lends weight to the hypothesis that most of the excess deaths in 2020 were related to pandemic panic rather than the lethality of this particular virus.

CBDCs: the ultimate tool of oppression: Laura Dodsworth, The Free Mind, 30 September. There has been a significant push back here after consultation on a 'Britcoin' with a pledge form Rishi Sunak to maintain cash and the provision of ATM machines but it was notable yesterday at the Together declaration 2nd Annual conference that the bar of the Central Hall Westminster no longer accepts cash payments even if the correct change is proffered. It is incumbent on us all to continue using cash, however quick and easy card payments are, on the basis of 'if you don't use it, you'll lose it'!